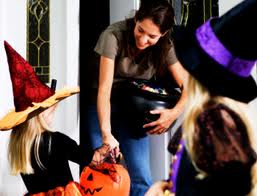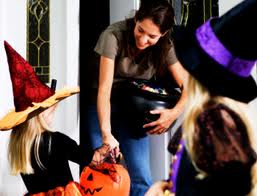 The Culver City Police Department wants everyone to have a SAFE and FUN Halloween. Here are some tips to make it a safe night for trick-or-treating:
Parents should establish a specific route for their children in a known neighborhood.
Parents and children should use flashlights and use sidewalks whenever possible.
Children should use crosswalks when possible and not cross between parked cars.
Motorist should drive slowly and watch for children in the street and on medians and exiting driveways.
Parents should have their children wear bright, reflective and flame retardant costumes.
Children should travel in groups accompanied by an adult.
Children should only go to well lit houses and remain on porches and do not enter the homes.
Children should bring all treats home and let a parent inspect them all before eating them.
Have a Happy and Safe Halloween!!!