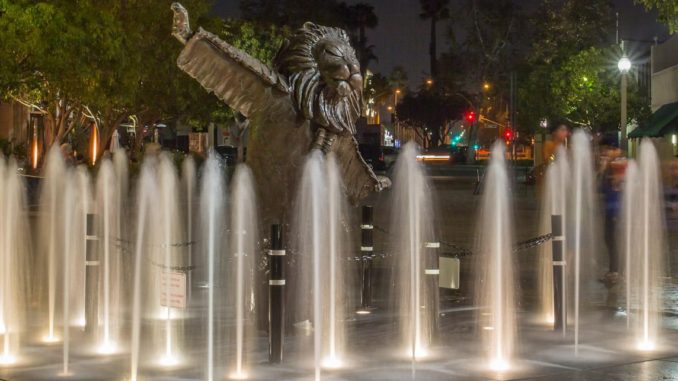 With the sweeping changes that have influenced Culver City over the the last year, we could use a few hundred thousand words for a brief sum-up; we intend to be much more brief than that.
The last year held major shifts, some endings and some beginnings.
The launch of the General Plan Update, the completion of the Culver Steps, the launch of the drone pilot program – all were facets of how Culver City is shaping itself towards the future.
The end of voting by precinct, the closing of the Mayme Clayton Library and Museum, the Christmas tree lights on top of the Vets Tower – these were all moments to say farewell to the past.
There is a lot that began last year and will be ongoing – coyote studies, rent control, the new voting system, the Clean Power Alliance, West Basin's desalination plant, and oh yes – city council elections – we hope you will be here with us five days a week, reading the best local news in Culver City.
Thank you, as always, for supporting local journalism.
Judith Martin-Straw