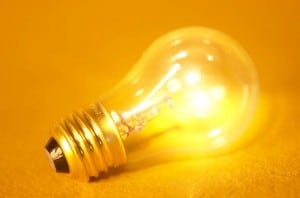 Dear Editor:
I have been a Culver City resident for 20+ years and have been active in the community as a parent, teaching artist, and citizen. I know many people who have worked tirelessly by volunteering in various capacities to keep our city one for which we can be proud.
In spite of the efforts of many to keep our home a nice place to live, the recent ad blitz in Culver City for the film "Sex Tape" is a sad commentary about what seems to be OK when the almighty dollar is concerned.
I don't think I need to explain why the ads are inappropriate when one considers 1) young kids learning to read, 2) adolescents needing guidance, 3) visitors from other cities and countries, and 4) what we want for our own community.
While I am very liberal in most ways, I find these ads to be offensive to women and think that they send a trashy, irresponsible message to the community. I am forced to see this on a daily basis for the past several weeks from near and far (see attached photos).
I realize this production company has the right to advertise, but doesn't Culver City have anything to say about it? If this is OK, what's next?
Thank you,
Liz Kinnon