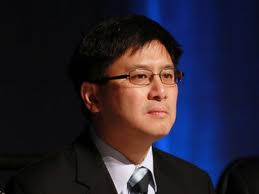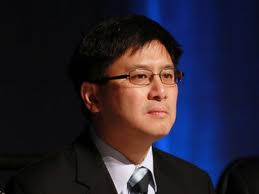 The Culver City Chamber of Commerce's June Luncheon is planned for Friday, June 10 with State Controller John Chiang as the guest speaker.
John Chiang was first elected in November 2006, and re-elected in November 2010, to serve as Controller of the State of California, the eighth-largest economy in the world.
As the State's chief fiscal officer, Chiang has fought to make the State's finances more transparent and accountable to the public, and to weed out waste, fraud and abuse of public funds.
Chiang has led efforts to reform the State's public pension systems, helped local governments navigate difficult economic times, protected California's  natural resources, reunited owners with almost $1.5 billion in unclaimed property, and launched financial and tax assistance seminars for California's working families, seniors, small businesses and non-profit organizations.
DATE: Friday, June 10, 2011
TIME: 11:30 AM registration; 12:00 PM buffet
LOCATION: DoubleTree by Hilton Los Angeles, Westside (formerly the Radisson), 6161 Centinela Ave, Culver City
COST: $30 with prepaid reservation; $35 at the door
RSVP: By 1 PM on Thursday, June 9, 2011