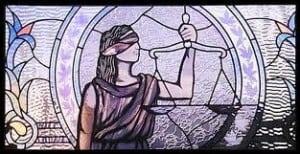 During the past few months, the Special Victims Unit had received several complaints regarding a sex registrant and repeat offender, Richard Gibbons a 56 year old resident of Culver City. Based upon the complaints detectives initiated an investigation on Gibbons. During the course of the investigation, he was observed on several occasions viewing pornography on public library computers in the City of Los Angeles. He was also observed committing other acts in violation of his probation based upon his PC 290 status as a sex registrant.
Based upon the violations detectives obtained an arrest warrant for Gibbons. Detectives also served a search warrant at his residence. Gibbons was arrested without incident.
Gibbons is in custody held on $370,000 bail.