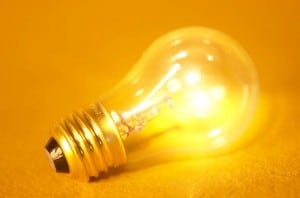 Dear Editor,
Four years ago on Earth Day, The Boneyard (Culver City's off leash dog park) opened to the public. What started as a dream in 2001, became a reality in 2006. Now, the Boneyard is one of the most visited and used parks in the city, with hundreds of dogs and their people enjoying this gem of a park each week.
Our next goal is lights for the park so that the fall and winter months will be more available for use by park users. The City, using grant money, recently installed two new people/dog water fountains. The public is welcome to enjoy this park no matter where people live or work. And, sunset is one of the most beautiful times of the day to experience the park and it's panoramic views.
The Boneyard is a great example of how individuals, businesses, organizations, and governments can work together for the greater good. This park was built on small and large donations as well as government grants. We are proud of these accomplishments and the progress this park has made in the four years since it opened.
Friends of the Culver City Dog Park is grateful to all who made this possible.
Vicki Daly Redholtz, Chair
Friends of the Culver City Dog Park
www.culvercitydogpark.org