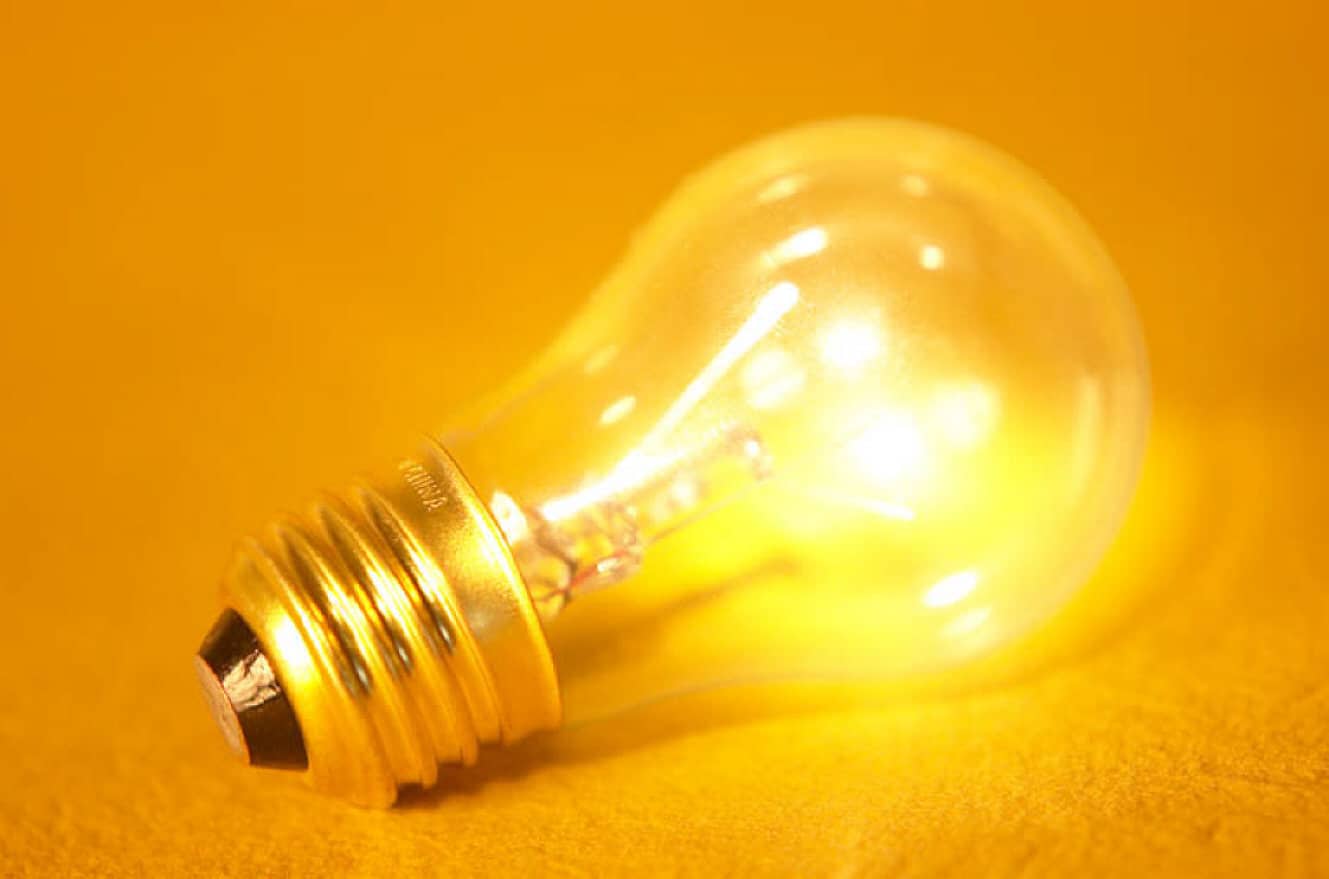 Dear Mayor Fisch,

I ask that you immediately remove my name from your website, listing me as a supporter. You will recall, I endorsed your candidacy and walked Blair Hills with you to meet my neighbors.

My husband, son and I voted for you, believing you when you said that you supported transparency in government. You and I began to part ways when I objected, as a former member of the Finance Advisory Committee, to your, twice, lack of timely and meaningful engagement with that body.

You rammed through two tax increases, one to the sales tax and another to the real estate property transfer tax. So you do leave a long and very transparent trail of lack of engagement with the residents of Culver City, some of whom caused you to be elected.
The issue for me, and thousands of other residents, is that I wholeheartedly disagree with your decision to change the R-1 housing zone. Let there be no doubt in your mind, the community has been awakened.

I am concerned that the most consequential issue in Culver City since I moved here in 1986 is not being put on a ballot. I have had several residents, some who I have not spoken to in over twenty years and the type who typically don't engage in city politics, contact me directly on this issue. They are beside themselves with trepidation and downright anger, imploring of me what can be done to stop it.

I am the former elected City Treasurer of Culver City, and a left-leaning Democrat. The idea that three people on the dais will decide something that is so pivotal to our City, against the wishes of so many, is an outrage. It does not come close to meeting diversity/equity/inclusion, affordability or environmentally proven standards. It is the kind of aggressiveness that cannot stand in a democracy. Fight, we will.

Crystal Czarnecki Alexander