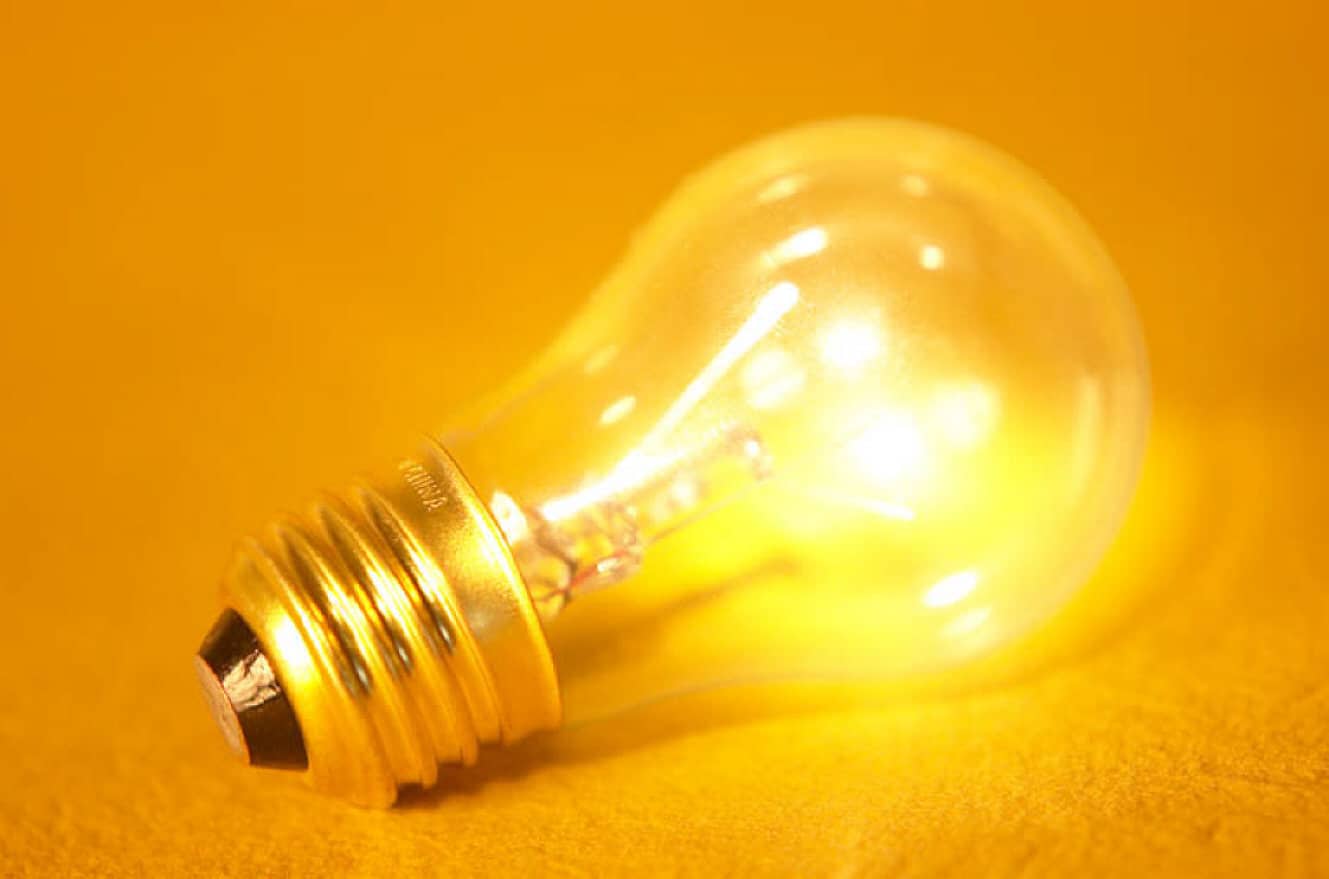 Dear Editor, 
I strongly endorse Dr. Kelly Kent and Paula Amezola for School Board, and I urge Culver City voters to support them too.
Dr. Kelly Kent is an incumbent. She is running for a second term on the CCUSD Board of Education. She's served on the school board for five years.

Kelly Kent holds a doctorate in neuroscience.It's not surprising that she knows a great deal about the brain and about learning. She knows that the greatest learning takes place in an environment that builds relationships, cultural relevance and rigor.
Kelly says that diversity in the classroom is critical to rich educational experiences. This means diversity in economic status, race, ethnicity, ability.
Kelly points to the fact that the housing affordability crisis impacts the non-white population of Culver City disproportionately. This is making the city increasingly white and wealthy.

Kelly Kent has endorsed PaulaAmezola, who currently serves as chair of the Parks, Recreation and Community Services Commission.

Paula and Kelly have many goals, values and concerns in common. These include concerns about housing instability and the importance of assuring affordable housing for our teachers, staff, and families in the district. They emphasize that permanent renter protections will maintain the diversity we value so greatly.

Paula is a first-time candidate for a seat on the CCUSD Board of Education. She is a scientist, with degrees in genetics and epidemiology, and has worked for 18 years in the field of public health. Issues of equity are a top priority for Paula. During her public health career, Paula has focused her attention on reducing health disparities and bringing equity to underserved communities.
Paula is a bilingual and bicultural first-generation Mexican-American who lived most of her childhood in poverty. She was shuttled back and forth between the US and Mexico, and attended nine different schools. This gives her a unique perspective that inspires her to be a strong advocate for the type of education that nurtures and supports the success of all students.
Both Paula and Kelly are strong advocates for distributing funds between neighborhood schools equitably. They also are concerned about meeting the needs of English learners and their families.

Readers who are interested in learning more about Kelly and Paula can visit their websites. They are

http://www.paula4ccusd.com/ and https://www.kellykent.com/.

Carlene Brown