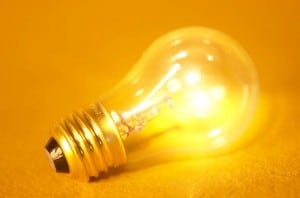 As a long time voter here in Culver City and a Culver City business owner, I do my best to pay attention to each election and to understand the unique issues each presents. In this City Council election, I have heard some citizens express their lack of concern for the topics being presented.
Some voters feel that the issues are unanimously agreed upon, the incumbents need no changing, and that conflict has disappeared from our community. However, Culver City should not take comfort in ignoring our local issues, but rather find this display of voter apathy unsettling.
The results of this election will dictate which few individuals represent all of Culver City. The results of this election will impact which defining legislation is passed within our community. The directions our city takes regarding economic growth, safety from fracking, and environmentally conscientious practices will all be affected by those we elect for the next four years.
While Mr. Cooper and Mr. Clarke have done decent work with their elected positions, voting to preserve the status quo is not the best option for Culver City. I encourage all eligible Culver City voters to learn about all four City Council candidates, and I believe that any citizen who has this knowledge will come to the same conclusion that I have: Christopher Patrick King has the vitality, the experience, and the vision to help Culver City through the unique issues of this modern era.
Sincerely,
Wendy Taylor