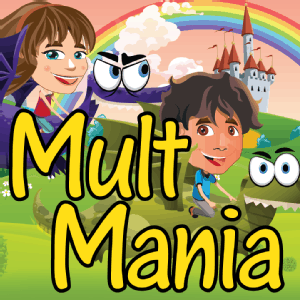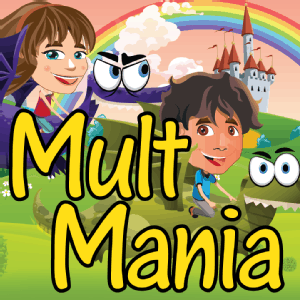 Culver City Middle School teacher Tom Kim has spent years making learning fun in his classroom. Now, the seventh-grade science teacher is making learning fun on the iPad and iPhone.
Kim has authored an iPhone app called Multiplication Mania – a great app for kids to learn the multiplication tables while having fun. In the app, students ride a flying dragon to navigate through hazards while answering multiplication questions. Each multiplication table is incorporated in a unique world with its own hazards and rewards to ensure that students stay engaged while they learn all the multiplication tables.
The app, primarily designed for elementary school students, includes times tables from 2 to 12 in 12 unique worlds. Players learn each multiplication table while exploring new worlds with unique hazards and rewards. As player's multiplication skills improves, rewards are given to give a feeling of accomplishment. Players can choose between two different characters and dragons. Missed questions are kept tracked so players can focus practicing the missed questions.
To download the free app, please click itunes.apple.com/us/app/id597331408?mt=8