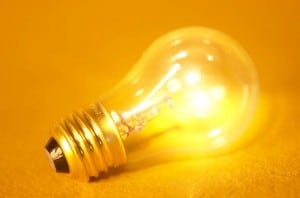 Dear Editor-
What are the kids going to learn from this situation? If Ms.Silver's firing is indeed final, will they believe that their school administrators care about their needs? Will this plant in them the seeds of resolve to fight for justice, or to resign to the control of
authority, regardless of that authorities' motivation? As a mother of two prospective CCHS students, it does not sit well with me. I would be honored and grateful to have my children work with someone who is alive with passion, talent and life! Theatre is no place for petty politics. Our kids deserve the highest quality of Drama education. Sheila Silver manifests that quality and to be fired because of small minded jealousy disgusts me. As a parent and as a creative artist, I am deeply hurt, offended, and disappointed in the people who chose to take this course of action against Sheila Silver. Art, truth, and justice will win in the end, regardless of this temporary setback.
Sheila Silver has my full support. The actors of the AVPA are brave,talented and mature beyond their years.  To think that a brilliant teacher could be fired because she shown too brightly, too quickly, screams of an addiction to mediocrity that has no place in the realm of art or education.
Brilliance is the point. Mediocrity is not art, mediocrity is not what passionate teenagers, out to change the world, are all about.
– Susy Porter