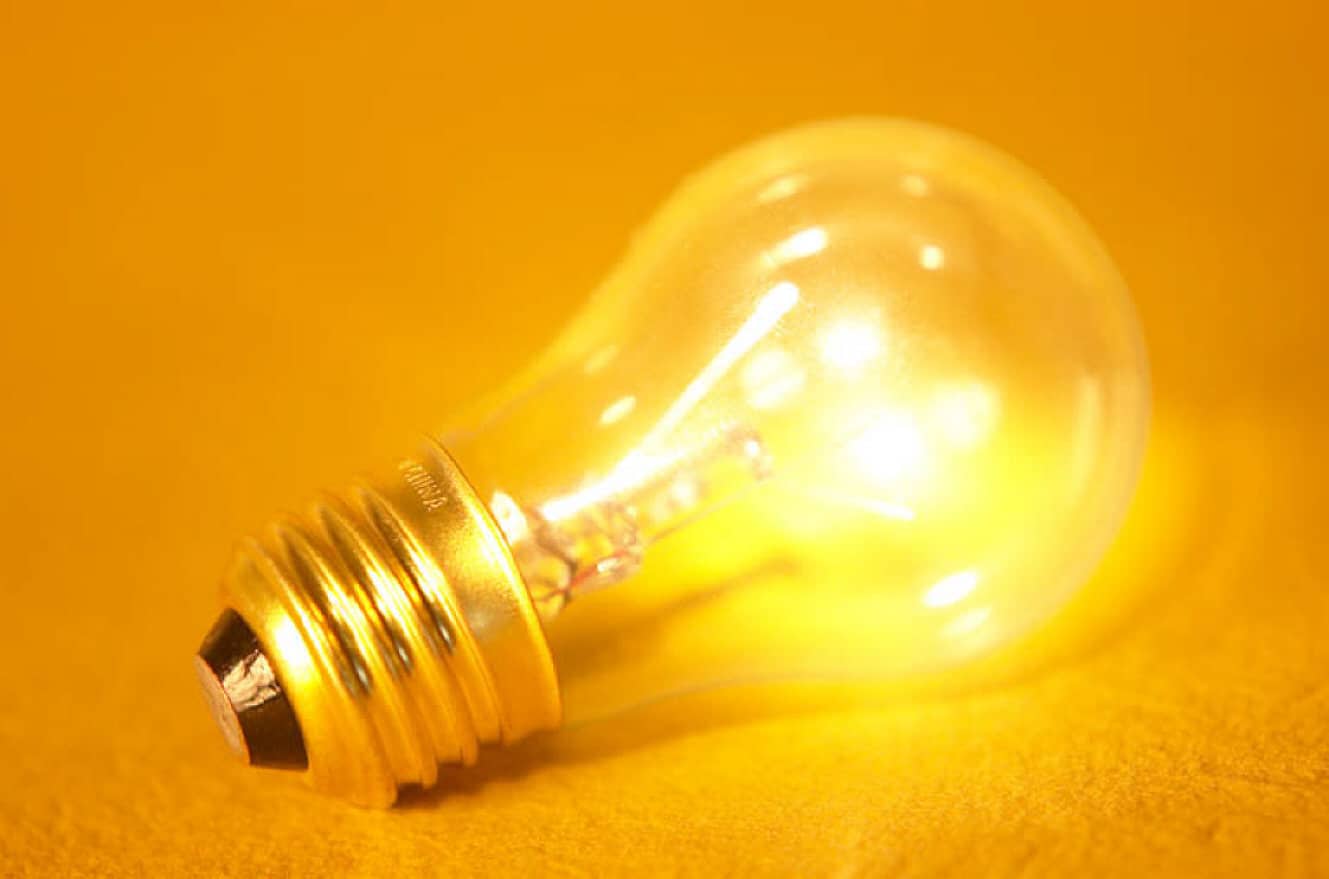 Dear Editor –
"They paved paradise and put up a parking lot."
A vote for Dan O'Brien and Denice Renteria is a vote for billionaire Michael Hackman who is funding their campaigns (PAC and otherwise) to the tune of more than $250k. This amount is of course likely to increase as Nov 8 draws nearer.
Jamie Wallace is President of Culver City Neighbors United which has also received funding from Hackman and is an associate of alt-right man-goblin Ron Bassilian. Common Sense Culver City and Culver City Coalition
 have
 also received payments from the Hackman 'slush fund'. 
This is a planned corporate takeover of our city by a billioniare commercial real estate developer. Hackman recently tried to knock down the 'fairy house' on Poinsettia Court to create more parking. Rancho Higuera Neighborhood fought this and Alex Fisch 
helped 
to save the house from destruction. But Hackman still owns it and, one would imagine, will buy more. 
Ask yourselves, what will Renteria and O'Brien do for Mr Hackman in return for his exceedingly generous donation to their campaigns? 
What is it about them that appeals to his corporate ideology? 
Why would he feel that THEY are worth investing in? 
I urge you to vote for smart experienced relevant candidates who will work for our city, not for 'small-town' thinkers who will work for their benefactor, a billionaire commercial developer.
Hackman has previously stated that money is no object to him.
If Hackman doesn't get what he wants this time, he will be back again and again until we shut him out of our elections. 
Whatever your political affiliation, please send a strong message to Hackman that billionaires do NOT get to buy our democracy. 
On principle we need to say NO to this corporate takeover of our city and send a resounding message to this Billionaire.
Michael Hackman you do NOT get to control our city's democracy.
Polly Beale – Culver City Resident, Business Owner and Educator