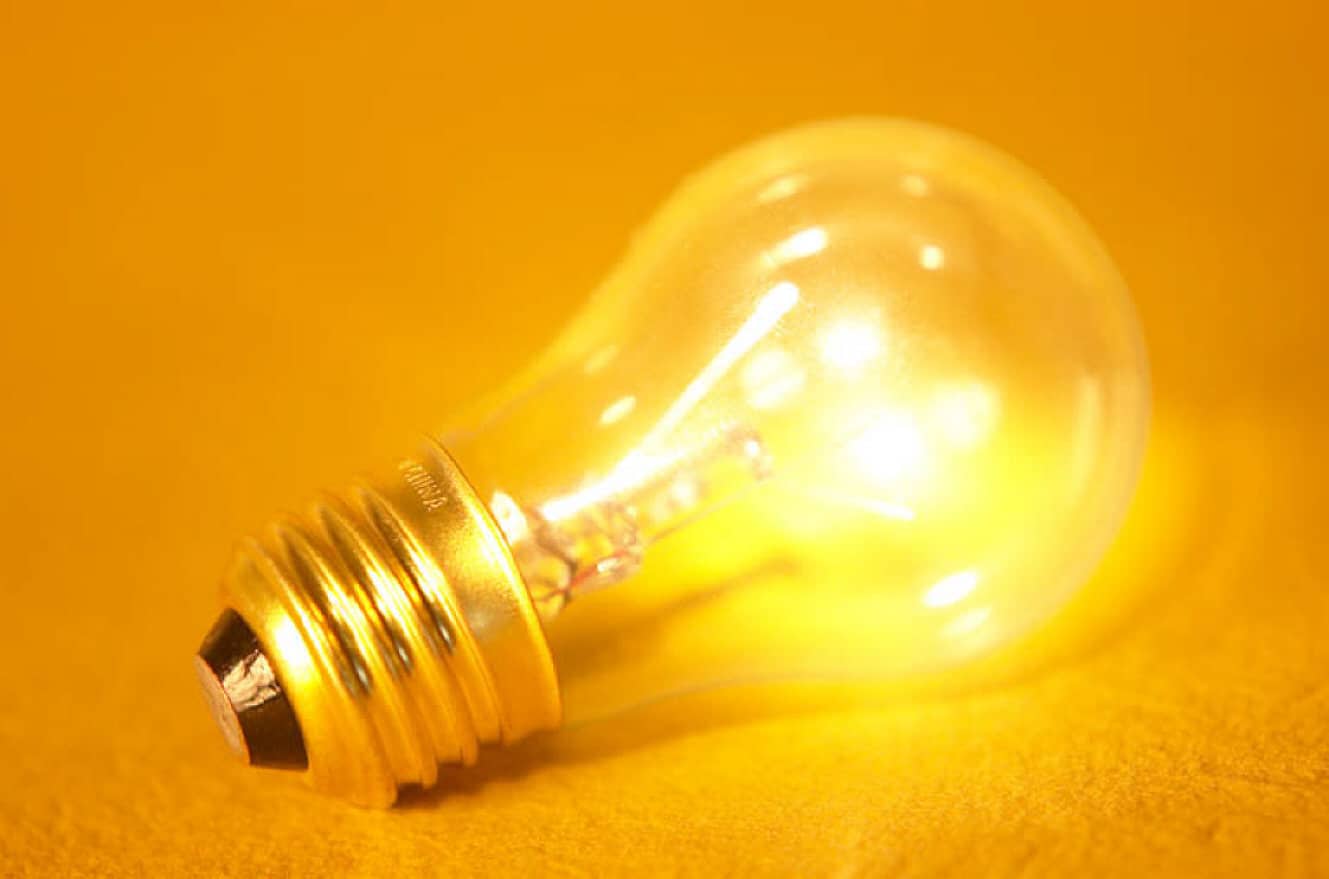 Dear Editor,
We have been Culver City residents since 1995, residing in the 10000 block of Culver Boulevard. We are greatly affected by the traffic jam the lane reduction has caused that makes it extremely difficult to get in and out of our homes into traffic for a good part of the day.

Per Move Culver City: "The project envisions a reimagining of our streets as public spaces and prioritizes moving people over cars in the design of the street. Bus riders, cyclists, and emergency vehicles will all benefit from increased speeds, ease of travel, and reliability of connections to key destinations. The new street configurations will help Culver City reach its 2028 zero emissions goal."
Although their statement boasts of the benefit for people over cars, they don't recognize that there are many more people in those cars who do not benefit, many who reside in Culver City. Move Culver City (MCC) is a temporary pilot project to be evaluated after one year. We must all, as concerned residents, provide feedback to the city so they know that it isn't working for Culver City residents.
I work at home. I walk to the grocery store, local shops and restaurants. I still need to drive for other errands and to visit my family. How do we effect change within the community without making it unbearable?

We recently received a post card concerning a proposed project called "Screenland Arts & Apartments" at 9763 Culver Boulevard, (next to the Kirk Douglas Theater). This proposed project will add 34 residential for-rent units and a ground floor arts space. Four of these units will be targeted to "Very Low-Income tenants", 22 units are junior studios and 12 are one-bedroom units. The crazy part is that the project will have NO ON-SITE PARKING. No parking for tenants or visitors to the ground floor arts space. As I figure it, there could be up to 46 vehicles if there are multiple tenants in the one-bedroom units and zero in the 4 very low-income units. It is ludicrous to consider that all potential tenants will not have cars. Where will they park?

Parking is already a problem in Culver City for residents and those who work here. Older apartment buildings have more units than they have parking spaces and many of the tenants have multiple cars per unit. We rely on street parking by permit as residents. Proposals for increasing housing to multiple units on lots where there are now single homes will require additional parking as well. Where will they park?

How can the city approve these projects without taking into consideration the parking requirements and the additional traffic?

Send your Email regarding your concerns for the proposed apartment project to the Screenland Arts & Apartments: [email protected] with a copy to the Culver City Planning Department or via Contact Culver City on the Culver City website. Visit Move Culver City at https://moveculvercity.com and provide your feedback.

Thank You

Carolyn Sanders