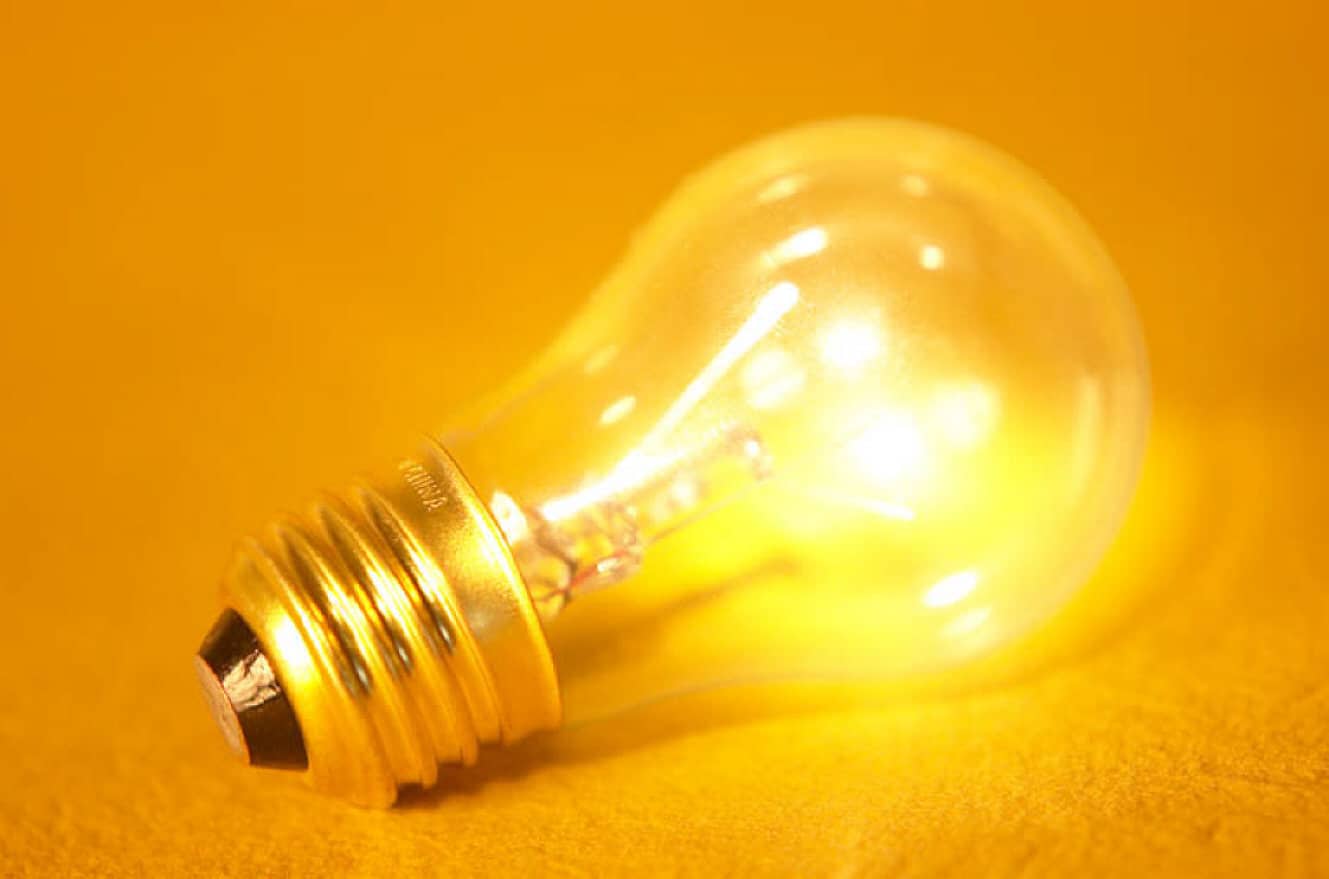 Dear Editor,
When we moved into our Culver City home in 1986, we were the youngest home owners around, and now we are among the eldest, so you can imagine the changes we have seen. Probably the most common and obvious shift has been the proliferation of two story homes. I'm curious to see what will happen next. Will the single story homes surrounding us (because my immediate neighbors have not built up) be replaced by mcmansions or perhaps, instead by mansionettes (a set of rooms for living in, typically on two stories of a larger building and with their own entrances), duplexes, or quadruplexes?
Our neighborhood, like many others in Culver City, is within walking distance to 5 schools, many shops and easy access to public transportation. I like to think about the many children and families who could benefit from these amenities, if we allow more housing to be built in Culver City. I also think about my neighbors… and who may have been excluded from these schools, shops and transportation we enjoy.. I love my neighbors! They share their interests, skills and talents. They exchange books at my little free library and remind each other to move vehicles on street sweeping day! And I am aware that some folks who could have shared all these years did not have the opportunity.
I recently learned that my friend tried to buy a house in my neighborhood the same year my husband and I bought our home. She got a green light from the owner, and all that was needed to seal the deal was a visit by her husband. After her husband visited, the owners decided to rescind the deal. This is a story about racism, because it was clear to my friend that the owners canceled because of her husband's dark skin.
Today, Los Angeles remains a segregated city.
https://www.brookings.edu/essay/homeownership-racial-segregation-and-policies-for-racial-wealth-equity/ "Exclusionary zoning regulations, such as zoning ordinances mandating minimum lot sizes, restricted multifamily development and prevented often working-class, minority households from moving into predominantly white communities. We now know that these effects are durable; previous research has found that restrictive land use regulations enacted earlier in the twentieth century help explain metropolitan segregation patterns over time."
https://www.brookings.edu/blog/how-we-rise/2021/07/15/the-double-edged-sword-of-upzoning/
Neighbors, you would not behave this way! I know we are all better than this! However, we must take responsibility for the damage that was done in the past, and building more housing everywhere in our community is what I call taking responsibility.. We can widen opportunities where those chances were restricted. We can secure our environment for future generations.
"Infill development is critical to accommodating growth and redesigning our cities to be environmentally- and socially-sustainable." https://opr.ca.gov/planning/land-use/infill-development/
We can embrace change.
Thank you for listening!
Michelle Weiner