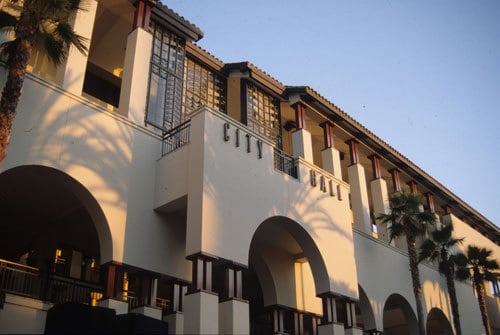 After a break of several weeks around the winter holidays, the Culver City Council will return to business with a meeting on January 10, 2022. A lengthy Consent Calendar will be followed by two action items; first, the appointment of members to committees and subcommittees, completing the annual reorganization following the new mayoral appointment. Dr. Daniel Lee will serve as mayor for the coming year, with Albert Vera, Jr. stepping into the role of Vice Mayor. Council members Goran Eriksson, Alex Fisch and Yasmine Imani McMorrin will all continue as council in their present seats. 
The annual reorganization also allows for the creation of new subcommittees and the dissolution of those no longer deemed necessary.
In addition, the January 10 agenda includes a discussion of a possible ballot measure for 'affordable and workforce housing' on a future municipal ballot. 
To attend, go to CulverCity.org, and click on City Hall – Meetings and Agendas. Complete instructions for participation and contacts for comments are included there. 
Judith Martin-Straw