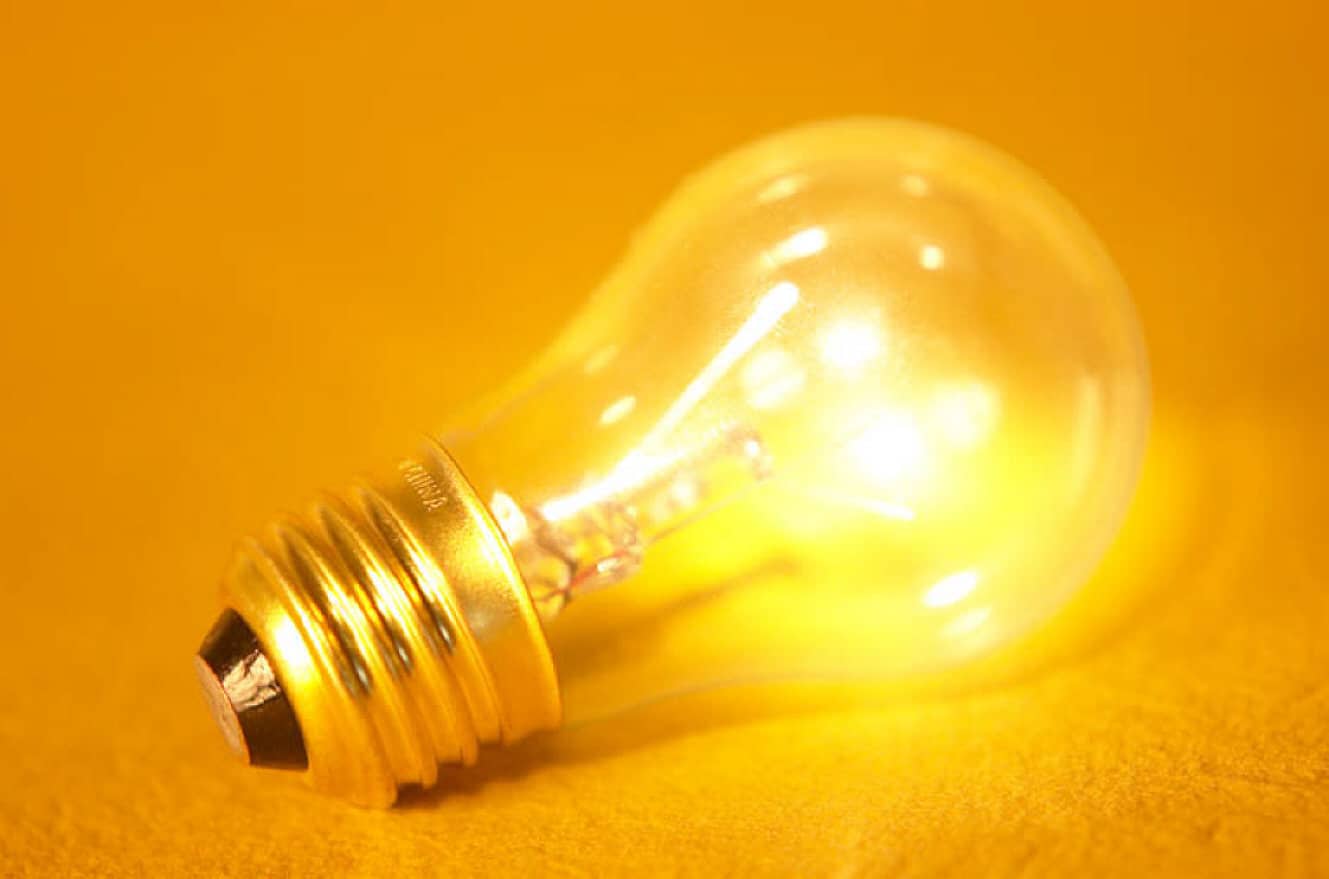 Dear Editor, 
As our City is growing ever more divided over housing needs, I am writing to appeal to the noble instincts in each of us. Let me begin by defining terms with the intent that together as a community we can come to a meaningful and morally beneficial "YES"1in addressing this human need1.
Per Dictionary.com, moral:
● relating to, or concerned with the principles or rules of right conduct or the distinction between right and wrong; ethical; eg moral attitudes.
● expressing or conveying truths or counsel as to right conduct, as a speaker or a literary work.
● founded on the fundamental principles of right conduct rather than on legalities, enactment, or custom; eg moral obligations.
Missing middle housing as coined by the architect Daniel Parolekis intended to help meet the growing demand for walkable urban living. For whom? How to achieve this?
Who are Culver City's truly missing middle residents in need of housing? Over the years, we've witnessed ever-increasing numbers of homeless people living on the streets. As insensitive housed-people viewed the unhoused with disdain, the police bulldozed the poor's belongings and forced them to move – and move again and again, as too many entitled folks don't want "that element" nearby. (Feels like eugenics by housing-deprivation?)
Mayor Fisch, I imagine as a former member of the homelessness committee you know and perhaps began to address this travesty? In one of your ads when running for City Council, you "helped Culver City procure a $50,000 grant to create a plan to address homelessness."
Thus in addressing the housing crisis, how about we begin with housing the homeless, then the missing moral middle? This will help stop those economically challenged from falling into homelessness.
Latest reports show that "Even modest rental housing is now out of reach for millions of full-time workers — and the pandemic has made an already bleak situation even worse."3 As you may know the pandemic's economic effects have caused an exponential increase in homelessness, as one can readily see by driving along Culver Blvd into the Ballona Wetlands.
Now that you're in your third year, Mayor, has Culver City created the Homelessness Housing plan yet? Implemented it? If not, how can we help expedite this moral need? How can we collaborate as a "City of Kindness" to address this inhumanity? How do we, as people of conscience, keep our homeless population from escalating? from creating a dystopian city? This is a most egregious moral reality that must be prioritized as #1 on the housing list. Yes?
The logical next step is to address the missing moral middle housing! By providing for our minimum wage essential workers, it keeps folks in this demographic from falling into homelessness.
Isn't that the intent of the RHNA (Regional Housing Needs Assessment) requirements? Looking at our City's past history, it is not clear to me if RHNA is a mandate to be fulfilled with actual housing being built, especially for the 2 lowest income levels? Or is RHNA only a pro forma document to send to Sacramento showing there is land available, thus entitling the city to receive funding?
If you look at Culver City's current numbers in Table 5 of the GPAC 2045 Housing Element document, from 2013 to 2021, In the past 8 years Culver City built over 800% of the housing for above moderate income households, while providing less than 15% of housing for our very low income residents!
In other words, the City is providing over 100% of housing per year for the supposed "missing middle" folks, while having not even 2% of the housing needed for our most vulnerable residents built annually. In effect, Culver City is promoting homelessness, AND instead of creating diversity as many of our lower income residents are POC, we are in effect advancing gentrification of Culver City's population!

Mayor Fisch, please clarify your intent and building priorities. As I look at your campaign ad once again, and as I reread your commitment to "Accessible Housing & Responsible Development, I'd like to trust you as a man of conscience.
Thus I've included a copy of your campaign ad, and the excerpt on housing. Perhaps with the stressors of this pandemic, you forgot your campaign promises.
Hence, I respectfully request that you set the example of critically-needed leadership at this moment in time.
May I suggest neighborhood meetings, asking the community for meaningful input in respect to :
● Actually meeting all of our RHNA quotas, beginning with the lowest income levels. ● Getting State approval or whatever is needed to make reparations via housing. ● Providing housing options for our teachers and essential workers who request it. ● Doing so in the most environmentally efficient manner.
This will not only bring about peace in this city, but will also promote the cohesiveness needed as we face ongoing exponential climate challenges on the horizon. I know we can bring about the greater good. Will you lead?
Our Culver City Council will be discussing for Council consent both our regional housing plan (Item C-4) and Item PH-2, will be a "PUBLIC HEARING: REINTRODUCTION OF AN ORDINANCE AMENDING DEVELOPMENT STANDARDS FOR THE SINGLE-FAMILY (R1) RESIDENTIAL ZONE, ACCESSORY DWELLING UNITS (ADUS), AND MICRO-UNITS AND AMENDING THE CITY ZONING MAP WITH THE PREVIOUSLY ADOPTED RESIDENTIAL HILLSIDE (-RH) OVERLAY." 
Where? When? And how will Culver City house our RHNA lowest income level? How will upzoning guarantee diversification, rather than inadvertently promoting gentrification?

Respectfully,
Dr Suzanne De Benedittis