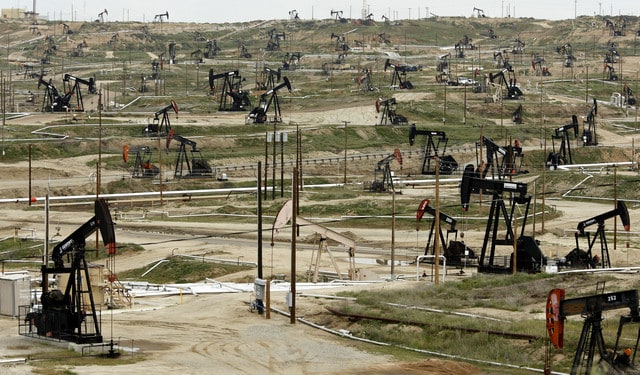 LA County Department of Regional Planning published their recommendations on how to update the Inglewood Oil Field regulations (called the Baldwin Hills Community Standard District) stating that the current regulations "have been effective and adequate to protect the health, safety and general welfare of the public."
With the City of Culver City currently in process seeking to amortize the city's portion of the field, researching how to stop drilling on city property, the lack of any requirement for change puts the county and the city at odds.
From the text of the Community Standards District report, "The report analysis did determine areas where the implementation of a CSD provision could be improved. These five recommendations are –
1. Based on public input, it is recommended the operator consider the use of an alternate geotechnical engineering firm for the property damage complaint follow-up investigations. The use of an alternate firm would bring an additional team of subject matter experts to the issue (22.310.050.D).
2. Recommendation that the Operator continue the use of metal and or plastic bins and tanks consistent with current practice as the elimination of the use of below ground sumps is a significant environmental benefit (22.310.060.O).
3. Due to the fact that unannounced drills have not taken place in the past, it is recommended that efforts be made to ensure that unannounced drills take place at the oil field as allowed for by the provision of the CSD. The Department of Regional Planning may coordinate with the Fire Department to ensure that unannounced drills occur in the future (22.310.060.D).
4. Based on evidence of some incomplete complaint data, it is recommended that the operator meet with staff involved with the complaint process and the 1-800 telephone line vendor to review the required information necessary for filing a complete complaint. Better complaint documentation will improve the quality of the data collected for a complaint, assist in investigation of the complaint, and therefore upgrade the complaint process and data base (22.310.070.G).
5. To improve the communication of oil field activities to the public outlined in CSD Provisions 22.310.100, Public Outreach, it is recommended that the operator post updates of oil field incidents on the oil field website. Through the provisions of the CSD, and along with the oversight of local and State agencies, DRP staff will continue to monitor the operations at the Inglewood Oil Field to protect the health, safety, and general welfare of the public and the environment.
More information on the Inglewood Oil Field is located on the DRP CSD and the Sentinel Peak Resources (SPR) (operator of the oil field) websites:
planning.lacounty.gov/baldwinhills
The public has the next 60 days to make comments on the document.
To read the complete report, go to planning.lacounty.gov/baldwinhills/documents