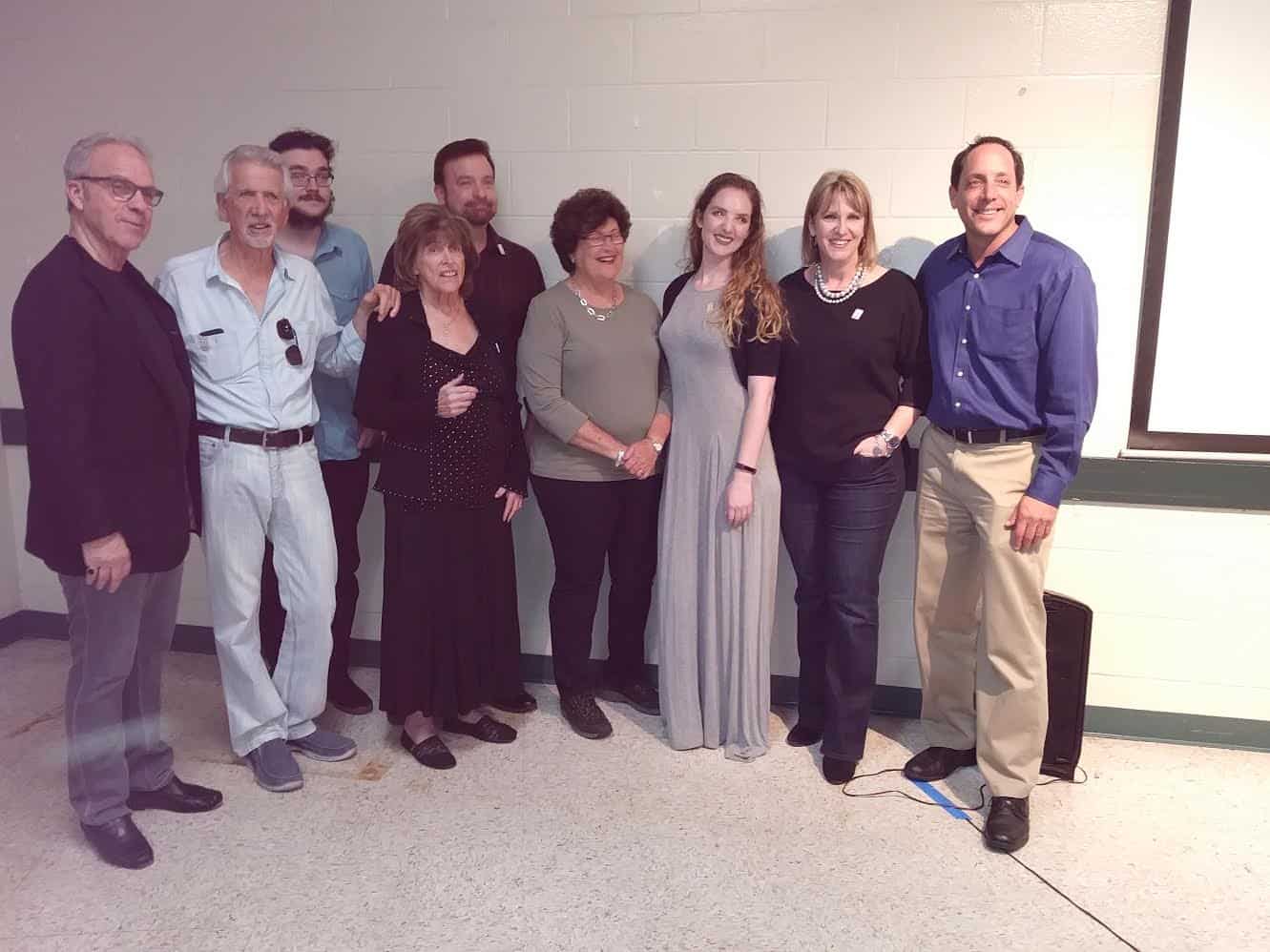 The Culver City Historical Society have been exposing Culver City's roots during the city's Centennial, using the extensive Society archives to trace the family trees of several families who were here from the beginning, or close to it, and still are.
These ancestors came mainly from Europe and landed in New York before making the months-long way to the West and finding a homestead in Harry Culver's brand new city. They opened businesses, filled needed jobs, founded social clubs, supported schools and determined the landscape of the city.
One such family was featured this week at the CCHS's General Meeting, the Freemans, best known locally for their ownership of the historic Hull Building downtown. Ninety years ago, Louis Freeman made his way from Latvia to the golden west and settled in the new City of Culver City. With his wife Molly, he opened Freeman's Market in the fledgling downtown. It was the 1920s and their new business thrived, supplying country clubs, MGM, restaurants, even feeding Leo the original MGM lion.
They opened Freeman's Furniture when the Hull Building, built in 1925 by Dr. Foster Hull as a hospital in downtown Culver City, went up for sale during the Depression. The distinctive wedge-shaped brick building is still owned by the Freemans and now houses the famous Akasha Restaurant. It is #2 in the Society's list of Historical Buildings and sites, and has had many incarnations from hospital to restaurant, said current owner and former Historical Society president Stu Freeman. It was a "sort of" flop house, a bowling alley, soda fountain and quite successful until Culver Center was built and drew traffic away. It was restored during the $11 million street-scaping that went with the new City Hall in 1994.
"The only thing original is the outside," he said, he said of the building that has withstood multiple earthquakes. "You can't change the exterior of historic landmarks. The inside has been changed extensively over the years."
The next program will be a history of the Culver City Fire Department on July 19, said Vice President and Programs Chair Hope Parrish.
Toni Owen
Above – The Freeman Family, photo credit Toni Owen