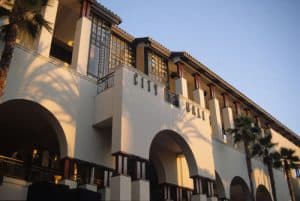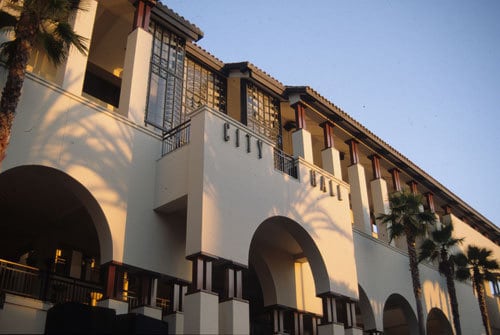 After months of discussion and renegotiation, the Culver City Council will vote on the controversial polystyrene ban. The April 11, 2017 meeting will be scheduled for a Tuesday evening rather than the regular Monday so as not to conflict with the first night of Passover. The council will convene at 7 pm, as usual.
In addition to the polystyrene ban, the establishment of a task force on short term rentals, and a zoning ordinance on land use and permit requirements (mansionization and multiple units) so the evening may turn out to be historical in many ways.
When originally presented last August, the polystyrene ban was set to be modeled after a polystyrene law in Manhattan Beach, but the last time the council discussed it, Mayor Jim Clarke added a change in the language that was felt to be a significant weakening of the law by council member Meghan Sahli-Wells. If enough Culver City voters show up to speak to the council, will this will create a new wave of activism in regard to local environmental regulations?
The full agenda is available at culver-city.legistar.com/Calendar.aspx