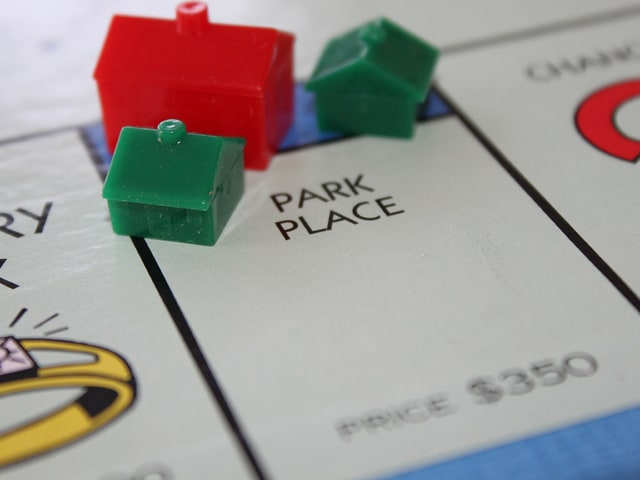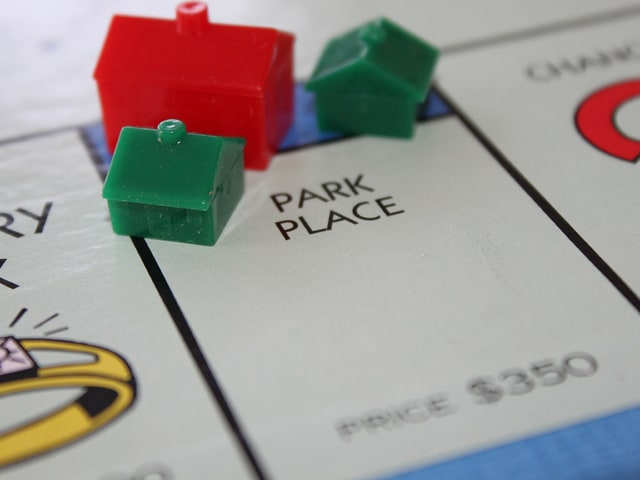 I drive, therefore I park.
It's one of the challenging facts of modern urban life. It's particularly troubling in light of the fact that, in Culver City, we live in an almost idyllic climate, with plenty of sidewalks and even lots of bike lanes. Why anyone is in their cars as often as we are is kind of sad.
The amazing, appalling, continual quarrels we carry on over parking spaces depresses me. No development, no housing, hey, not even a stand alone one- time event can get past the wish stage without planning for parking.
But this battle over a small slice of Farragut and the right to park there is over the top.  Way, way over the top.
Let me say as a bench mark, I have lived in Venice and Santa Monica, and my former husband lived in West Hollywood when we were dating. These are places where you do not drive on weekends, because you will never be able to get another space within a mile of your residence. I'm sure in the intervening years it's only gotten worse. Anyone in Culver City who thinks they have a parking problem does not have the advantage of my perspective.
The Farragut issue first came to my attention about a decade ago, when I was headed to Grace Lutheran Church for a parents meeting of the La Playa Preschool Co-op. The church was nice enough to offer us use of their upstairs space for a monthly meeting, and as I looked for a spot to park, I realized that Farragut had some intense restrictions that did not exist on Franklin. I ended up parking on Overland, and probably didn't think about it again for years.
In the midst of the current controversy, I have heard from so many people – some of them more often than others – about the issue, I began to ask about how all this got started.
Quite a few decades back, there was a tennis club on Overland, and it seems the people coming to play tennis were using Farragut as overflow parking. When the club was turned to condos, that problem went away. But the parking restrictions did not.
Grace Church, which predates even the tennis club, was not required to have parking. Nor does, in another part of town, El Marino Language Academy. Our 20th century city planners gifted us with sidewalks, and thought parking spaces unneeded.
The personal enmity involved has become even larger than the space being discussed. And it's bigger than Farragut. I wrote a column several years ago about being baited into a parking ticket by someone leaving just enough space for parked car to call in a technical violation. There are people (well, really, there are men) all over Culver City who feel that the space in front of their houses is somehow rightfully theirs.
It's not. It is just that simple.
Some people will never be happy about the street parking in Culver City. I could invite you to spend a few days in Santa Monica, but the best way to change perspective is to take a walk.
No parking problems will be involved.