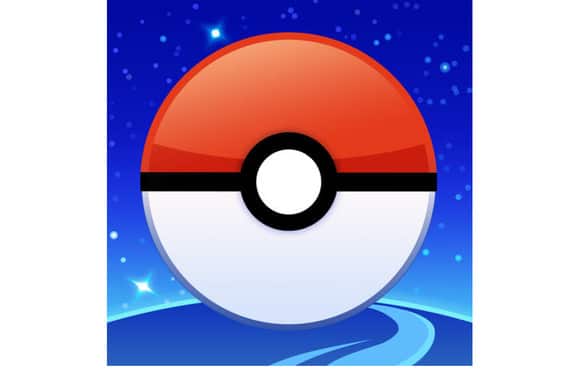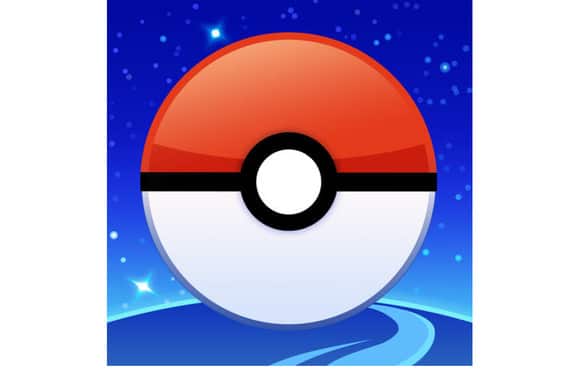 Head down to Media Park for the 10th edition of The Actors' Gang annual Free Shakespeare-in-the-Park series, Romeo and Juliet: The Pokémon GO! Edition.
Based on William Shakespeare's Romeo and Juliet and inspired by the characters of the fun app that has everyone playing this summer Pokémon Go, this 45 minute, multi-generational production opens Saturday, August 6 and runs every Saturday and Sunday in August at 11am (through August 28). When these star-crossed lovers are caught between Team Valor and Team Mystic, Romeo and Juliet transforms into Pokémon GO! and the audience joins the characters on a journey of love, friendship, family, justice and coming of age!
Adapted and directed by the company's Co-Artistic Director, Cynthia Ettinger, Romeo and Juliet: The Pokémon GO! Edition features 12 members of The Actors' Gang ensemble, live music, Poke balls, dance, combat and competition. Ettinger has adapted and directed the last 6 productions in this series including Harry Potter Hamlet, The Tempest: The Star Wars Edition, and Twelfth Night: The Superhero Edition. "We create these productions as an ensemble, drawing on each actor's unique talent and using the company's ensemble-based theater making style," says Ettinger.
"There is a big sense of community in the creation and performance of these productions. While entertaining people of all ages, these plays introduce Shakespeare to small children and inspire a love for and interest in Shakespeare's plays and literature in general, often before kids can read.
We often hear from parents that their kids want them to read Shakespeare at bedtime. This is not your typical children's theatre." Ettinger offered.
Since 2007, The Actors' Gang has brought over 15,000 people together for these free Shakespeare-in-the-Park performances. No tickets or reservations – just show up with a blanket or lawn chairs and get ready for an exciting tale. Each performance is followed by a popsicle celebration where the audience can meet (and take selfies with) the characters!
Community members and companies wishing to support this free series are encouraged to make a financial or in-kind contribution (The Actors' Gang is a 501(c) (3) non-profit organization). These performances are made possible in part by a Culver City Performing Arts Grant with support from Sony Pictures Entertainment.
For more information, visit www.theactorsgang.com. or click through the ad on the right side of this page.