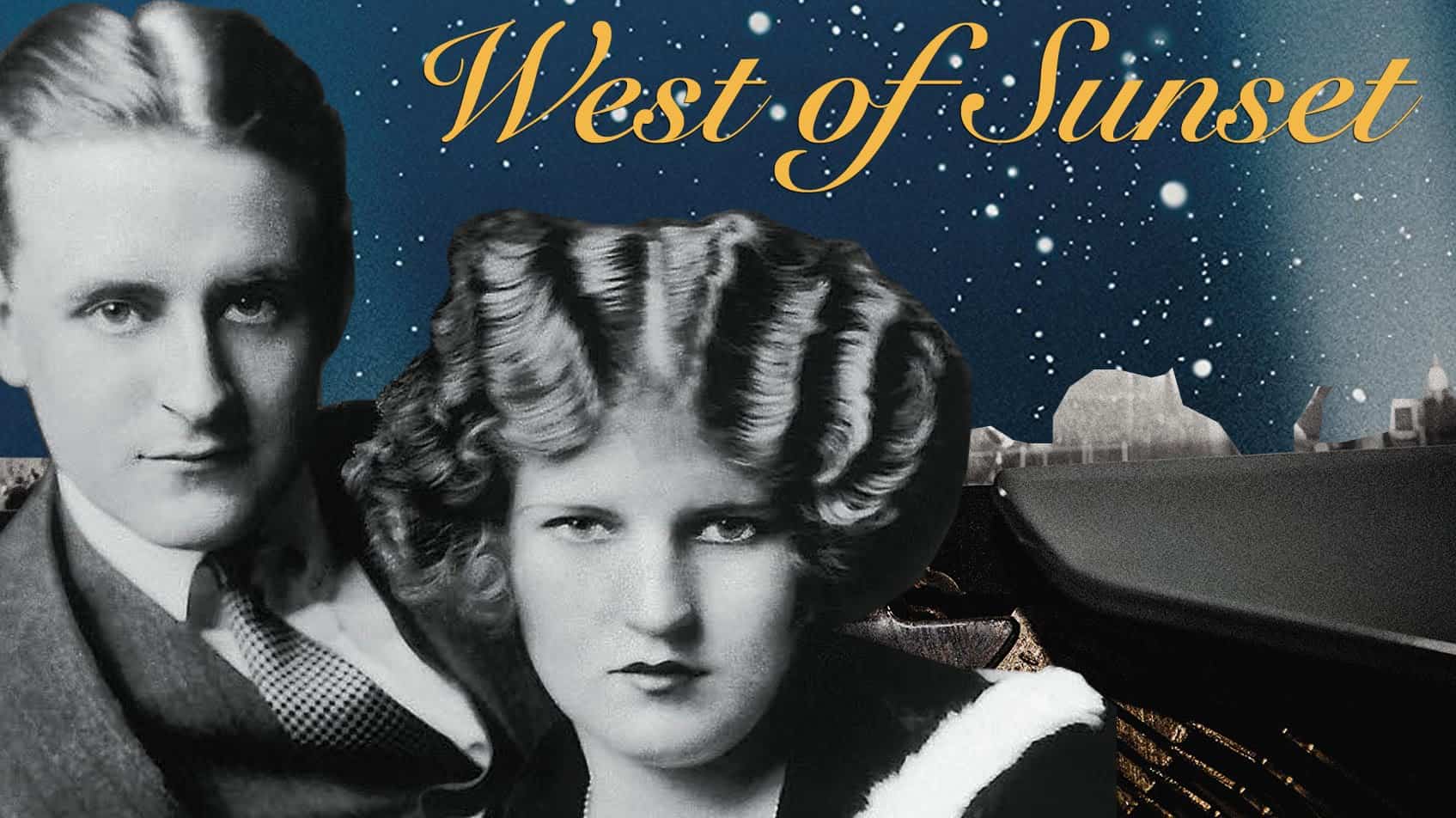 Are you a reader? Do you belong to a book club? Do you like reading for enjoyment? For information? Do you like discussing what you read? Do you just read for your own pleasure? Do you like hearing authors speak? No matter what category you fall into, the Culver City Friends of the Library invite you to join our One Book, One City reading project to help celebrate the Culver City Centennial.
After spending several months investigating books that are relevant to Culver City itself, we chose West of Sunset by best-selling author Stewart O'Nan for our Citywide Centennial Read. This is the fictionalized story of F.Scott Fitzgerald's life while he was trying to make ends meet as a screenwriter at MGM studios, now the Sony Pictures Entertainment lot on Overland. Filled with references to the Golden Age of Hollywood, local color and the actors, movies and players of the time, this is a perfect complement to our celebration of Culver City's Centennial.
We are planning several activities to enhance your enjoyment of the book. Among other activities, we will have a readers' discussion at the library and one at the senior center, a historical tour of the Sony lot, and a talk by Stewart O'Nan himself at the library on Saturday morning, October 15 at 10:30 a.m. In addition, the author will be speaking to students at Culver City High School on October 14 during lunch, and to a couple of classes during the day.
Books are available on loan at the Culver City Julian Dixon library and for purchase at the Ripped Bodice bookstore, located at 3806 Main Street in Culver City, or Lundeen's at 9726 Washington Boulevard. Special thanks to the Culver Hotel and Sorrento Italian Market for helping sponsor this event!
This is a great opportunity to share a love of reading with the love of our city. Invite a friend to join you in reading the book and becoming part of the Centennial Celebration!