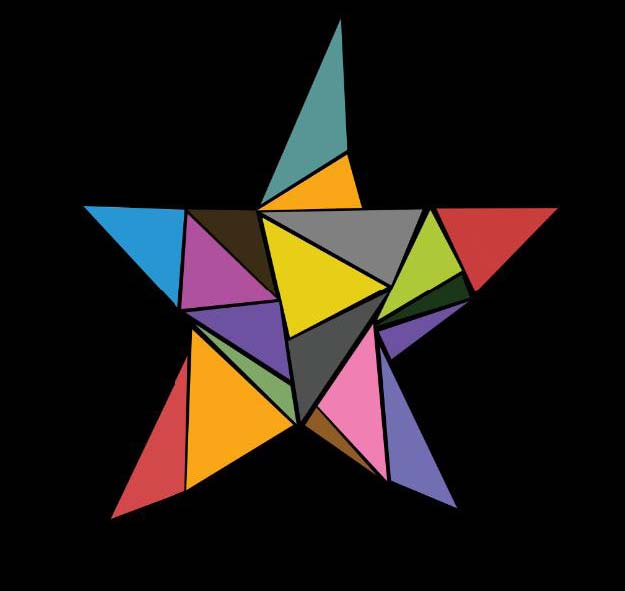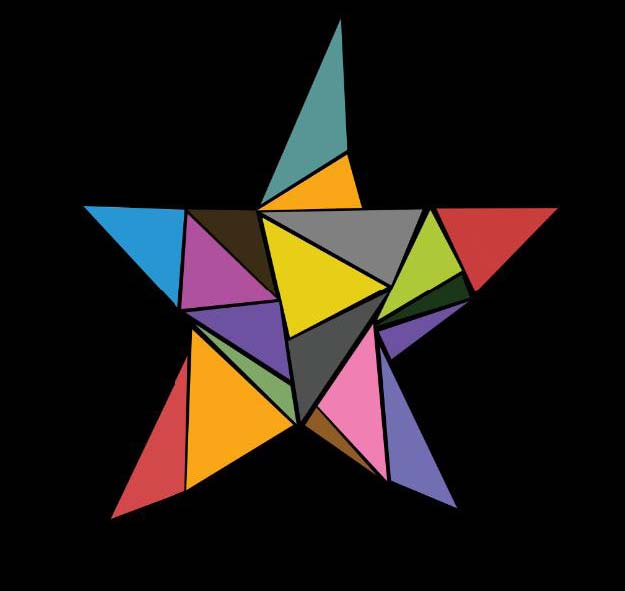 You thought awards season was drawing to a close? Not yet – it's time to congratulate the Culver City Education Foundation Volunteers of the Year!
Megan Rawls – Office of Child Development
Nisha Horton – El Marino Language School
Summer McBride – El Rincon Elementary School
Karen and Bernard Sissel – Farragut Elementary School
Rob Cox – La Ballona Elementary School
Joanna Brody – Linwood E. Howe Elementary School
Sara Kocher – Culver City Middle School
Scott Zeidman – Culver City High School
Ooun Chan Li – Culver Park High School
Erol Cilengir – Culver Adult School
Celebrate them all at CCEF's Tribute to the Stars. This year at The Culver Studios, Saturday, April 30, 2016!