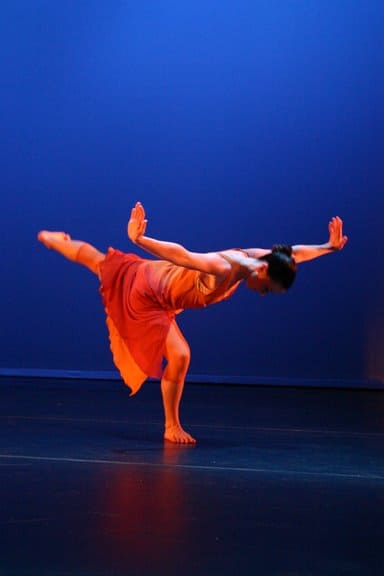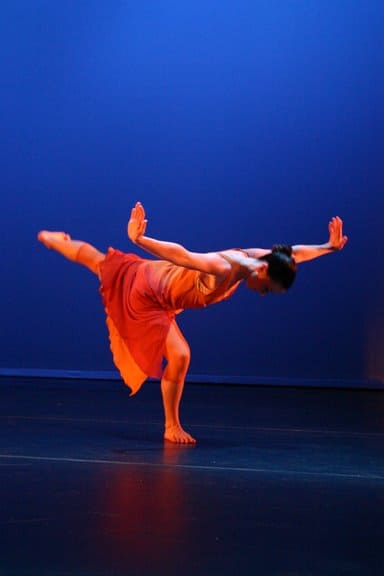 This Saturday , Sept. 6 at 8 pm , Lineage Dance will present "Arc of Evolution- the Path of Loss." People evolve, change and grow as a result of experiencing loss, and choreographer Hilary Thomas weaves the thread through the original music of of John Guth. Contemporary dance choreography explores what is gained when we experience loss and how those changes bring insight and hope into our lives.
The Lineage Performing Arts Center is a comprehensive arts resource and community hub that hosts a variety of free art, events, maintaining Lineage's commitment to making the arts accessible to all.  Lineage Performing Arts Center also enables to provide support for other artists.
This performance is made possible by  a grant from Culver City Performing Arts with support from Sony Pictures Entertainment.
Lineage Dance @ Ivy Substation
9070 Venice Blvd.
Culver City 90232
Tickets $10.00 at the door.