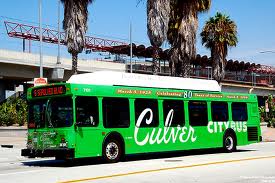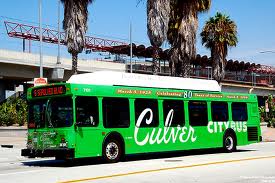 Culver CityBus will be celebrating the nationwide Dump the Pump Day by offering FREE rides to all passengers on June 19th. Dump the Pump Day was started by the American Public Transportation Association in June 2006 when gas prices reached their highest level at that time ($3 per gallon).
This is a national day when emphasis is placed on public transportation as a travel option that saves money, is great for the environment, and improves overall traffic circulation for all!
For more information, please click on the link!
www.culvercity.org/~/media/EAB4AE928E0B4B38A17512A39B08CB8E.ashx