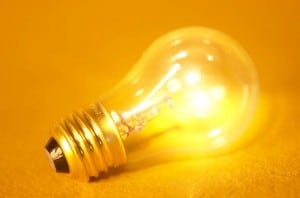 Direct, deliberate and discerning.
Culver City home purchasers are attracted to this community because of the schools. School board president Kathy Paspalis does her homework for Culver City students. Paspalis has worked, the past four years, to improve our facilities while sustaining efficiencies that have allowed the school district to balance its budget.
Paspalis asks the tough questions and shows the diligence to follow up. She is relentless in her pursuit for safe and highly functioning schools – all of which leads to better property values in Culver City, and well educated students.
Please join me in voting for Kathy Paspalis for School Board.
Mike Cohen