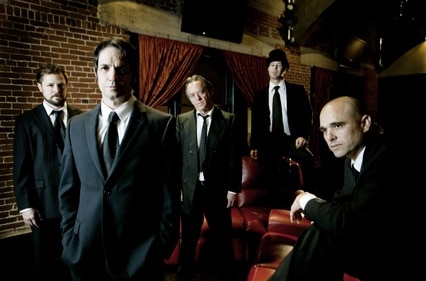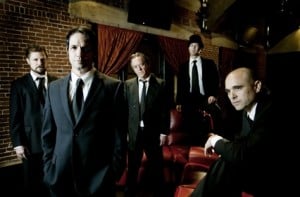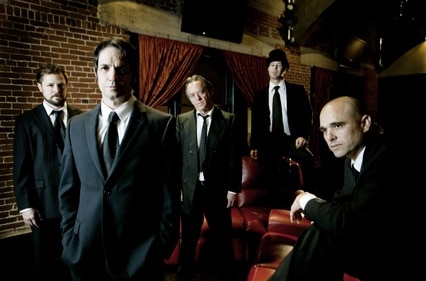 As winter turns to spring, music industry veterans, bands, singer- songwriters and newbies alike begin making their plans to attend the annual South By Southwest Music Festival in Austin, Texas. Now in it's 27th year, SXSW has been lovingly referred to as "spring break for the music industry," as over 2,000 bands from over 58 countries line downtown Austin's 6th Street's clubs vying for attention of attendees.
What started as a music showcase for a couple hundred mostly regional bands back in 1986, the festival has now expanded to include an interactive and film portion of the conference which takes place two weeks prior the music festival. Having taken a five-year hiatus from my last attendance, (which has given my liver plenty of time to recover) I've decided to take the plunge and head down to Austin for barbeque, Lone Star Beer and uh… music.
For someone who doesn't get out to hear live music as much as I once did, this is one of those festivals where you can immerse yourself in everything music for four straight days, with showcases, a tradeshow and parties galore. However, now the cool kids on the block attending the interactive portion, have overtaken the number of registrants of the official music festival itself. Tech is the new cool, as tech geeks are now more obsessed with trying to find a way to put all their music files on their latest electronic device or gadget, rather than lining their shelves with CD's or vinyl records.
Culver City will be well represented at SXSW this year, as the multimedia company Fullscreen, who is based downtown on Washington Boulevard, is sponsoring a music showcase featuring bands and DJ's. Full Screen ( fullscreen.net/ ) is a next-generation media company that helps companies and brands find their audiences and consumers via YouTube. Their showcase is just one of thousands of companies who will be sponsoring events, showcases and parties during the festival. Everything SXSW can be found here: sxsw.com/
Another prominent company sponsoring showcases will be Fader Magazine. The Manhattan-based magazine, www.thefader.com/ sponsors an invite-only installation at SXSW every year and in previous years has showcased such artists as Sleigh Bells, Santogold, Major Lazer, Kid Cudi and many more. The magazine editorial content focuses on music, style, art and culture and is definitely one of the coveted wristbands to have during the 4-day festival. The Fader has been on the cutting edge of music and culture for many years, giving exposure to many artists months ahead of their mainstream recognition, including Kanye West, Bon Iver, Drake and the The White Stripes amongst many others.
If you're not heading down to Austin this year, you can get your own brand of Honky Tonk this week, right on Sepulveda Boulevard, courtesy of the Cinema Bar and Americana roots rock band Patrolled By Radar. On Thursday, March 13th the band will be playing the Cinema where they also just shot their latest video, which can be seen here: tinyurl.com/bxqlwpk.
If you've never been to the Cinema, this video will give you a crash course on this intimate Culver City roots rock landmark. Then on Monday, March 18th, the gypsy jazz stalwarts The Hot Club of LA will be playing some hot jazz. A full schedule of bands at the Cinema Bar can be found at www.thecinemabar.com/.
You can contact Jonathan at [email protected]