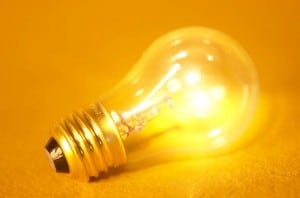 Dear Friends,
I would encourage any of you who can attend this meeting tonight (Tuesday, June 12th) to stop by Culver City Hall. Anticipating a large audience, the City has made arrangements for plenty of overflow seating outside the Council Chambers in the courtyard with sound speakers.
If you are not able to attend but have cable TV, please consider watching the workshop on Time Warner Channel 35.
Fracking is a major issue for our community. This is our best opportunity to greatly influence the fracking regulations that will be developed by the State.
The workshop begins at 7 p.m. and lasts until 9 p.m. Please feel free to pass this onto interested friends and neighbors
Jim B. Clarke
Council Member
City of Culver City