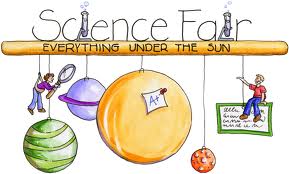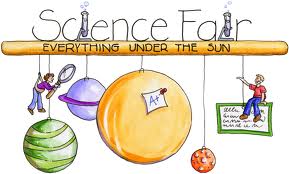 Who do you think you are—Bill Nye the Science Guy!?!
Public Works Environmental Programs and Operations is proud to promote to all students 5th grade thru 8th grade The South Bay Business Environmental Coalition's 18th Annual Environmental Science Fair. www.sbbec.org
The Science Fair provides students an opportunity to showcase their ideas and solutions to some of the environmental issues of today. This event has been recognized with a Public Education Award by the Keep California Beautiful organization.
An expected turnout of over 100 Environmental Science Fair projects will be on display and judged at the South Bay Business Environmental Coalition's (SBBEC) Environmental Science Fair (ESF) on Saturday, May 5th in Hawthorne, California. 5th through 8th grade students will present projects they have designed to help reduce the human impact on the natural world. First, second and third place prizes will be awarded in the areas of: Earth; Air; Water and Energy. There is also a special award given to the project judged to be the Most Innovative Solution. Students are very serious about their projects and ideas. In the past one of the winners won a U.S. patent for his idea on solar energy.
The ESF is sponsored by the SBBEC, whose members are comprised of government, business, and industry representatives dedicated to the protection and preservation of natural resources and responsible environmental practices.
Download the forms below or go to www.sbbec.org for more information.
Save and submit completed entry forms to [email protected] by April 6, 2012.