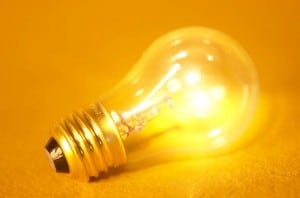 Dear Editor,
We are voting for Scott Zeidman in the upcoming Board of Education Election, and we encourage all of your readers to do the same.
Scott's accomplishments on the Board of Education are well-known, so we won't go into them here. What many don't know about Scott is that he is a responsible, giving person who volunteers his time to help the youth of Culver City. We met Scott when he became a volunteer coach at Culver City National Little League a few years ago, and we now consider Scott a friend. He has coached Little League baseball for the last few years, including coaching for the all-star teams the past two years. Scott is a leader and a model for the children. He also volunteers his time for the various school booster clubs, including helping to run the High School's casino night and the High School's charity bowling event.
Scott is also involved with the Culver City Education Foundation, the Friends of the Culver City Library, the Culver City Sister Cities Committee, and each of our school's PTAs, as well as many other organizations.
Scott has done a great job in his first four years, and we know that he will help lead our district again for the next four years.
Please join us in voting for Scott Zeidman.
Thank you.
Diana Aceves