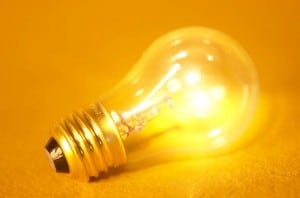 Dear Editor-
I am glad to see that the readers of the CC Crossroads are writing letters in favor of their favored candidate for the School Board of Education of CCUSD. They are lining up in order to support one or two of the citizens who have stepped forward to serve their community.
My feeling is that we can't go wrong with any combination of two candidates of the three who are running. Each brings a range of strengths that will enhance the governance of our school district.
Nancy Goldberg has earned endorsement from the CFT and several other key organizations. She is a lifelong educator and thinker. She will have the best interests of all of our students, parents, teachers, staff and administrators in mind.
Laura Chartier has great confidence, composure and qualifications. She is currently in a position that requires her to run a complex literacy program for LAUSD. Her involvement in our CCUSD schools has been demonstrated.
Scott Zeidman has done due diligence in researching very complex issues and leading our Board of Education as its current president. He has hired our current Superintendent, Ms. Patricia Jaffe and she is leading us in innovations that should help CCUSD keep on the cutting edge of educational
methodology. Mr. Zeidman has complimented both Ms. Goldberg and Ms. Chartier and said that he would be honored to serve on the Board with either of them.
I believe that we can't go wrong in this election…
we just need to show up at the pollls and VOTE.
R. Sergant