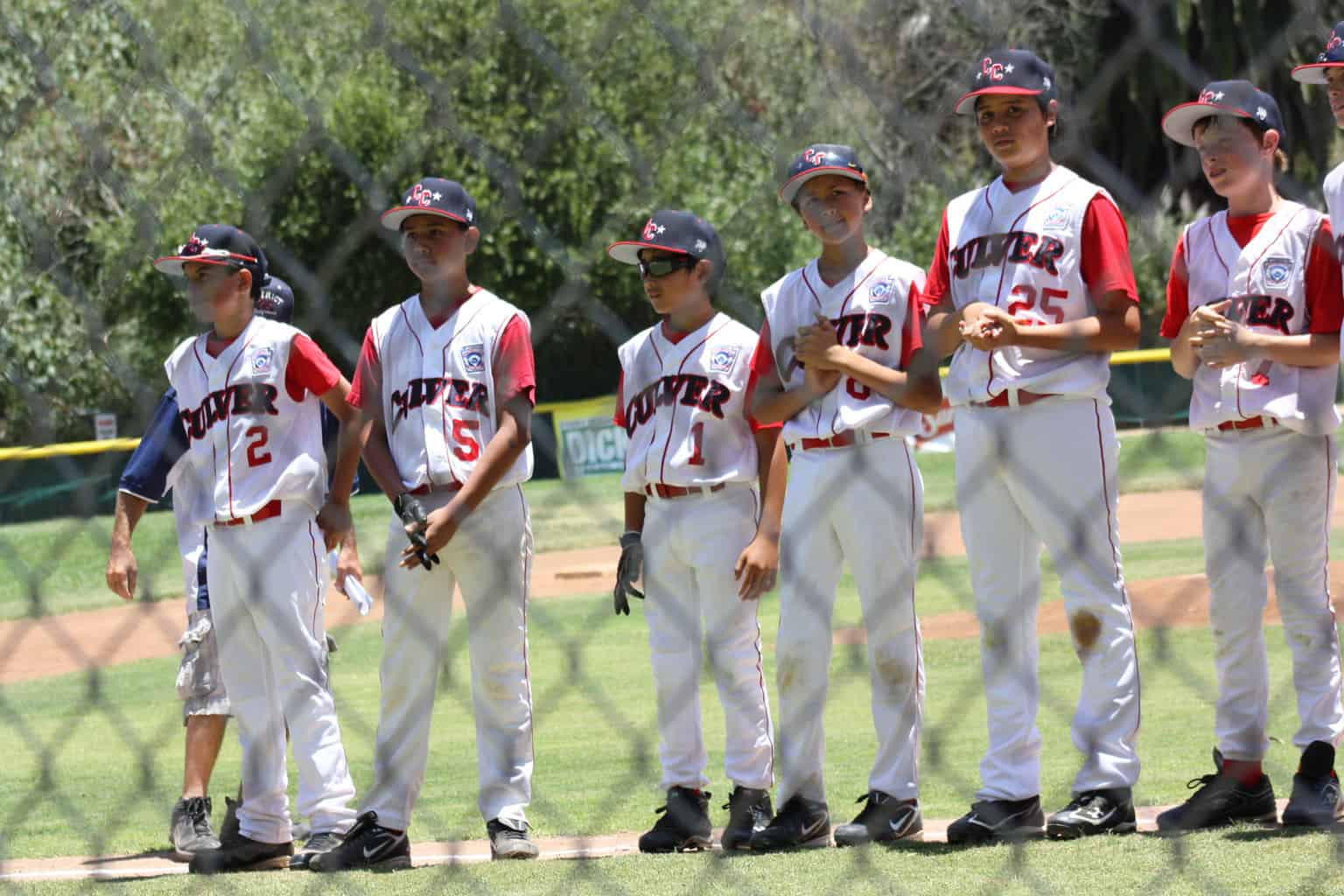 Culver City Little League's 11-12 Year Old All Stars Win Tournament Opening Game
The Culver City Little League 11-12 year old All Star team had a successful start in their "Road to Williamsport," defeating rival Beverly Hills 9-5 on Sunday afternoon before a capacity crowd at Bill Botts Field.
Starting pitcher Eli Saucedo threw two solid innings, and contributed his first home run, a deep shot over the right field fence. Michael Netzel plated two with a line drive shot to the fence. Beverly Hills battled back, and led 5-4 in the bottom of the fourth inning when the Culver City bats caught fire. Nicholas Tuanchean belted a towering blast deep over the centerfield fence for a two run homer, giving Culver City a 6-5 lead.
Jason Zeidman then singled to center, followed by an Eli Saucedo ground rule double to right. Zeidman and Saucedo scored on ensuing wild pitches, giving Culver City a 9-5 lead, a lead they would never relinquish. Closer Nolan Martinez came in to shut down Beverly Hills, earning the victory.
Culver City's next game is on Wednesday at 5:00 pm at Bill Botts field against West Los Angeles.