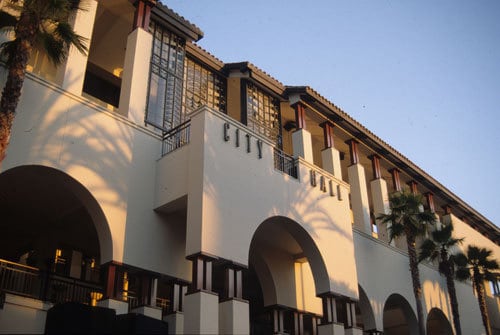 The Nov. 12, 2023, Culver City Council Meeting saw an unanimous vote to continue to allow public comments to be heard at meetings via virtual participation.
The agenda item, which seemed to be crafted as a response to 'hate speech' from a caller at a pervious meeting, drew universal condemnation from speakers, and a very open understanding from the council.
While comments need to be available, there is simply no legal way to pre-screen for content. 
Agenda Item A-6, which was moved forward to allow those who were participating virtually to have their say before the hour got too late, was reflected from a number of angles. The motion was to "review current online meeting participation – " and it was agreed that virtual comments, while open to abuse, were not something that could be closed off. 
After the vote, Vice Mayor Yasmine McMorrin requested that a statement be prepared by Human Resources, so that if another 'hate speech' call were to intrude at a future meeting, the council would have a statement prepared to handle the situation. 
Judith Martin-Straw