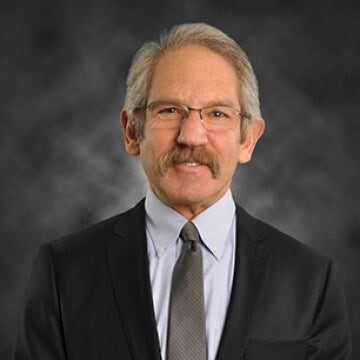 The Culver City Finance Advisory will be hosting a conversation with Dr. Stuart Gabriel, Distinguished Professor of Finance and Arden Realty Chair at UCLA Anderson School of Management, Director of UCLA Ziman Center for Real Estate, Co-Director of UCLA Howard and Irene Levine Affordable Housing Development Program on Thursday, September 14, 7 PM to 9 PM at the City Hall, City Council Chambers, 9770 Culver Boulevard, Culver City 90232

Please join us for an evening of engaging and good humored conversation with one of the region's most knowledgeable authorities on affordable housing. Dr. Gabriel will discuss his latest research, as well as challenges and opportunities in housing policy, in a conversation with Culver City Finance Advisory Committee Chair Andrew Lachman, followed by an opportunity for audience questions.

Please RSVP via email or call (310) 253-6000.