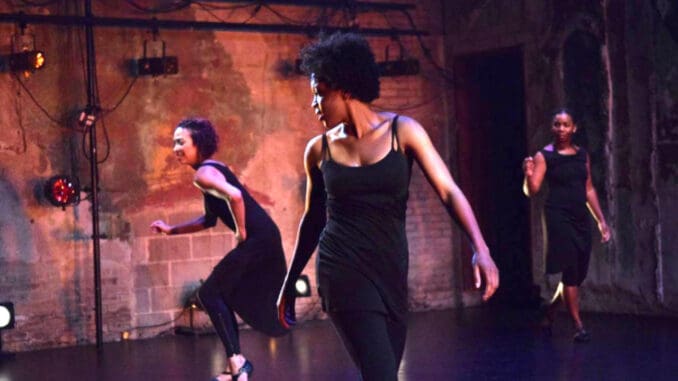 Los Angeles County will be so excited to have JazzAntiqua with Dwight Trible Ensemble perform LIVE as part of our 2023 Marina del Rey Summer Concert Series! Thursday, August 10 at 7 PM at Burton Chace Park in Marina del Rey.

JazzAntiqua with Dwight Trible Ensemble ounded in 1993 by choreographer Pat Taylor, Los Angeles-based JazzAntiqua Dance & Music Ensemble celebrates the jazz tradition as a vital thread in the cultural fabric of African American history and heritage, and a defining element of the American experience. Dedicated to jazz arts education, preservation and creation, JazzAntiqua embraces "the movement in the music" — the physical embodiment of the jazz aesthetic and the lineage, language and continuum embedded therein; the socio-political nuances across time; and ultimately the joy, self-determination, community and freedom at the heart of this extraordinary, life-affirming expression.

Now in its 23rd year, the Marina del Rey Summer Concerts present exciting symphonic and pop concerts at beautiful Burton Chace Park. Enjoy a serene sunset by the water & brilliant music under the stars… for free!

Seating is festival-style, available on a first come, first served basis. There is absolutely no reserved seating for the public. Please be considerate and bring a low-back lawn/beach chairs or blanket. No tents or umbrellas during the show.

For FAQs & more info, visit: http://beaches.lacounty.gov/concerts/.