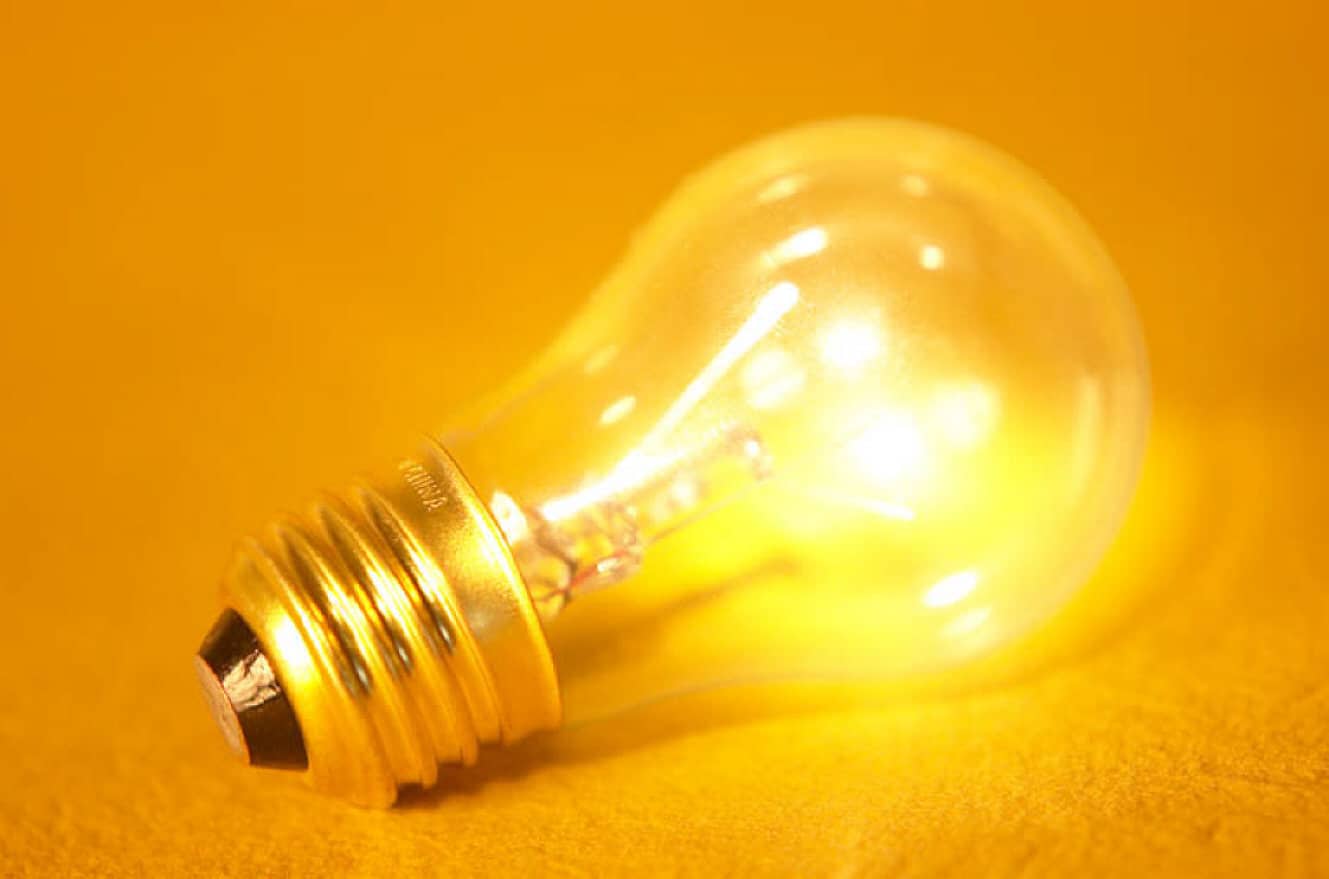 Dear Editor:

These are the remarks I presented at the last City Council meeting. It regards a dialogue at the prior week's budget hearing, between City Manager Nachbar and Vice Mayor McMorrin.

Good evening, Mayor and City Council. I'm Crystal Alexander and I appear tonight in solidarity with our City staff, to celebrate the work they do for our residents.
I have a broad view on this subject, having served as a Civil Service Commissioner, as an appointed Deputy City Treasurer and as elected City Treasurer, working right here within these walls. I had the pleasure of working with some of the finest civil servants out there, including former Assistant City Manager Serena Wright Black, and current Assistant City Manager Onyx Jones and Housing & Human Services Director Tevis Barnes.
City Manager John Nachbar recognized their talent and lifted them up, by appointment or promotion. These women, and many others, consistently deliver high quality work product, for all of us. I appreciate them for that.
Being a public sector manager is not for the faint at heart. On any given Monday night, their performance, their life's work … yes, sometimes their blood, sweat and tears … is up for public review and criticism from the dais. Our City workforce is still struggling to rise in the wake of the extraordinary efforts put forth through a now three-year pandemic. Most of them did not get to ride out the pandemic working at home. And yet, they persisted and they delivered.

Shannon Alder once said: "Most misunderstandings in the world could be avoided if people would simply take the time to ask, "What else could this mean?"

So when our City Manager John Nachbar, in doing his job to maintain a vibrant and stable workforce, stands up in support of his staff, he is signaling one thing, and one thing only. And that is the value of staff to the community. John, I applaud you for doing so.

Crystal Czarnecki Alexander