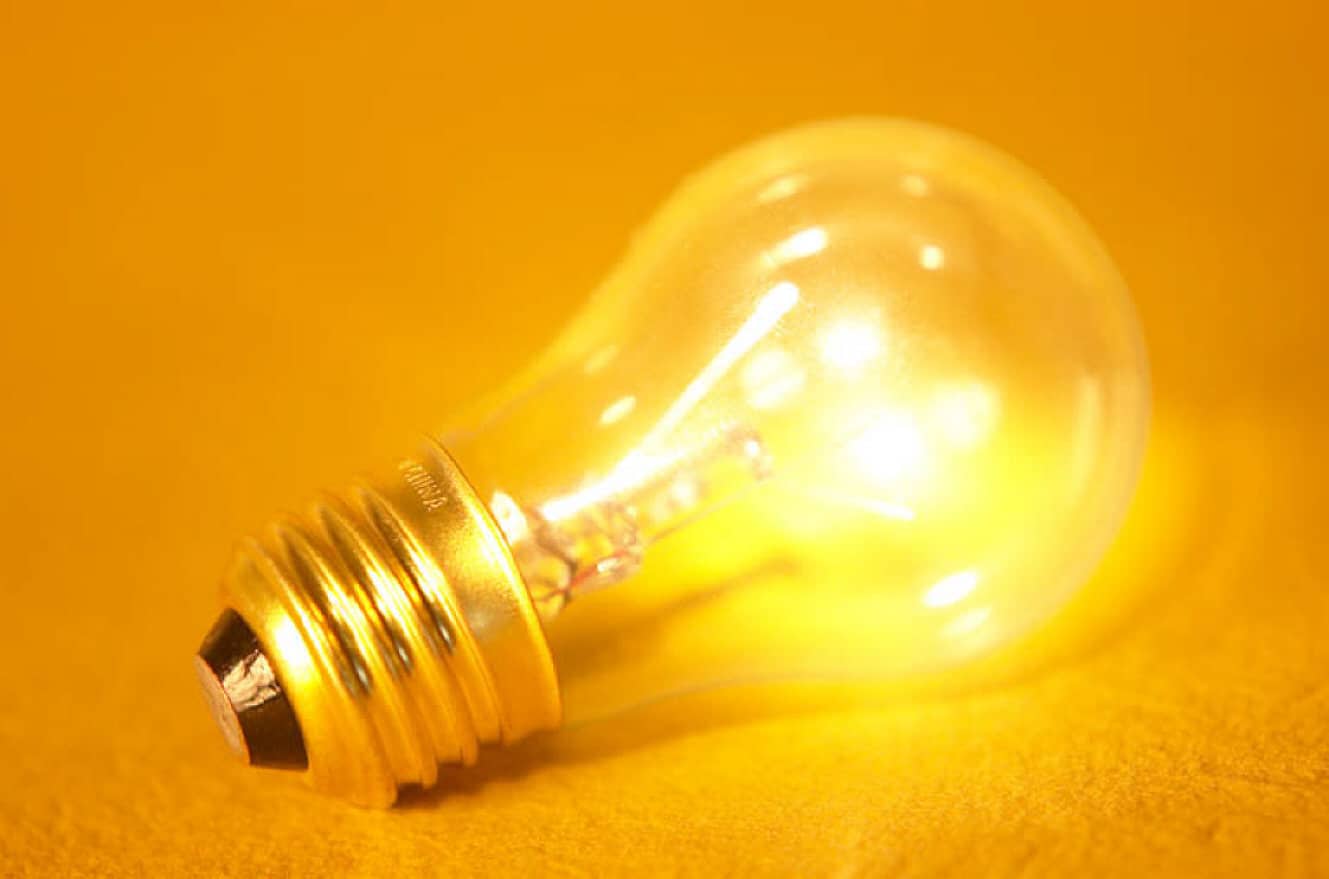 Dear Editor,
There's an election for school board coming up in November, and I won't be running for re-election, but there are eight community members running for 3 seats. The field includes some great people, so it will likely be a difficult choice for many voters. Since some of the candidates have spoken at previous school board meetings, I thought it might be helpful to provide a list of candidates and links to the recordings of the school board meetings at which they've spoken. If I've missed anything or gotten something wrong, I hope people will comment with corrections. If anyone wants to say something political or negative about one of the candidates, I urge them please not to do that here. Let's try to keep this particular conversation purely informational.

Thanks for your time and attention.

-Steven M. Levin, PhD
(soon to be former) President, CCUSD Board of Education


After each candidate's name, I've listed the dates at which they spoke, the time within the recording (so you can skip ahead and don't have to listen to the whole thing), and a link to the recording. You might have to cut and paste the links into your web browser to make them work.
Editor's note – we have made the links live for this post. Also, as stated in the reportage on Summer McBride's campaign lunch, Dr. Levin formally endorsed current school board member McBride in her bid for re-election. 


Howard Adelman

3-22-22 (1/2) 00:31:00 www.ccusd.org/apps/video/watch.jsp?v=340285

3-22-22 (2/2) 00:33:00 www.ccusd.org/apps/video/watch.jsp?v=340278



Marci Baun

8/24/21 00:08:00 www.ccusd.org/apps/video/watch.jsp?v=324288

9/28/21 00:31:45 www.ccusd.org/apps/video/watch.jsp?v=327111

3/8/22 01:01:00 www.ccusd.org/apps/video/watch.jsp?v=336291

3/22/22 (2/2) 0:22:30 www.ccusd.org/apps/video/watch.jsp?v=340278

4/26/22 0:45:00 www.ccusd.org/apps/video/watch.jsp?v=338861

5/10/22 0:39:30 www.ccusd.org/apps/video/watch.jsp?v=339837



Nancie Brown

Haven't found any examples of her speaking at a school board meeting.



Triston Ezidore

1/12/21 It looks like this video starts later, after his comments, but the minutes are available on BoardDocs at http://go.boarddocs.com/ca/ccusd/Board.nsf/Public

1/26/21 (part 1) 1:20:00 www.ccusd.org/apps/video/watch.jsp?v=307417

(part 2) 1:52:00 www.ccusd.org/apps/video/watch.jsp?v=307413

2/23/21 (part 1) 0:25:30 www.ccusd.org/apps/video/watch.jsp?v=310731

(part 2) 1:34:00 www.ccusd.org/apps/video/watch.jsp?v=310714

4/13/21 0:14:00 www.ccusd.org/apps/video/watch.jsp?v=315273

6/22/21 0:18:00 www.ccusd.org/apps/video/watch.jsp?v=321229

2/22/22 1:41:00 www.ccusd.org/apps/video/watch.jsp?v=335230

4/26/22 1:39:00 www.ccusd.org/apps/video/watch.jsp?v=338861



Brian Guerrero

8-23-22 0:10:30 www.ccusd.org/apps/video/watch.jsp?v=343397



Stephanie Loredo

11/9/21: Haven't been able to find the video, but the minutes are available on BoardDocs at http://go.boarddocs.com/ca/ccusd/Board.nsf/Public



Summer McBride

Summer McBride is an incumbent, so she's been at virtually all of the school board meetings.

The videos of the meetings are available at

https://www.ccusd.org/apps/pages/index.jsp?uREC_ID=42334&type=d&pREC_ID=video



Darrel Menthe

3/8/22 (part 2) 0:54:00 www.ccusd.org/apps/video/watch.jsp?v=336290

4/26/22 0:17:00 and again at 0:41:30 www.ccusd.org/apps/video/watch.jsp?v=338861