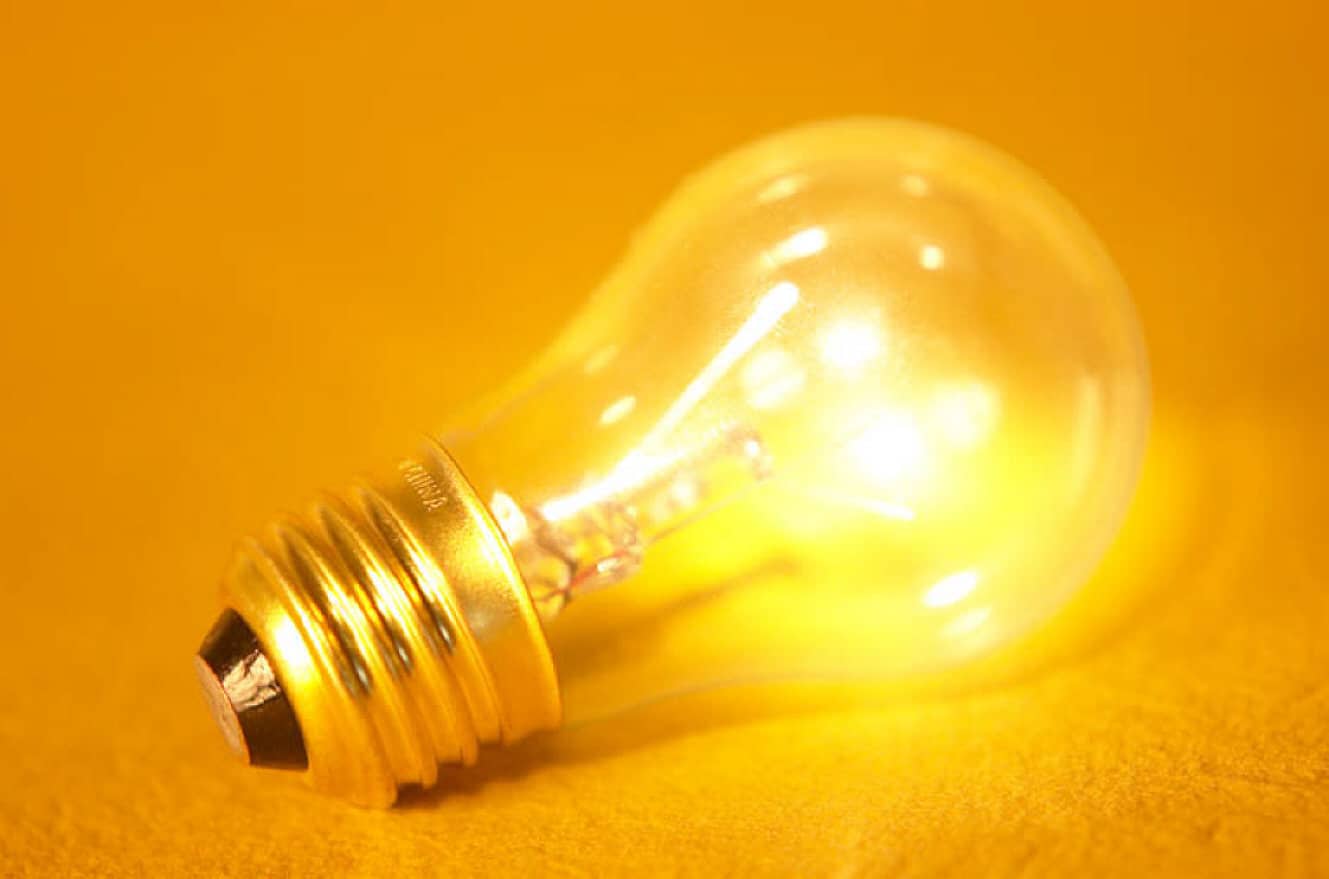 Dear Editor:,

    Years ago, I wrote about the Culver City Police Department's efforts to own a Ballistic Armored Response Counter Attack Truck (BearCat). See, e.g.," CCPD Wants to Purchase a 'War Wagon'" (https://culvercitycrossroads.com/2019/08/22/dear-editor-ccpd/); "Community Meeting Sees Controversy Over BearCat" (https://culvercitycrossroads.com/2020/02/12/dear-editor-community-meeting-sees-controversy-over-bearcat-vehicle/); Culver City Fritters Away Taxpayers' Money (https://culvercitycrossroads.com/2020/01/24/dear-editor-culver-city-government-fritters-away-taxpayers-money/). CCPD is back!

CCPD and its supporters are still using scare tactics. CCPD has not explained how we survived so well without a War Wagon, and why we will not continue to thrive without it.

The LA County Sheriff's Department provides all the War Wagons and associated personnel that Culver City would ever need. We pay for it via our LA County real property taxes. Further, CCPD admitted that it had no beef with the service LASD provides.

CCPD claims that the cost to buy a War Wagon would come from seized assets, but ignores operating costs and the diversion of personnel time. Who will pay to train the SWAT-like force that rides in the War Wagon? Who will pay to fill out tons of state-mandated forms? We—taxpayers—will pay and/or CCPD will divert personnel from more productive services.

CCPD needs to control its territorial instincts. CCPD's rationale to operate its own War Wagon has been that it knows Culver City's residents much better than the LA County Sheriff does. Huh?

This is another example of Culver City's government's addiction to waste. 
Les Greenberg, Esquire