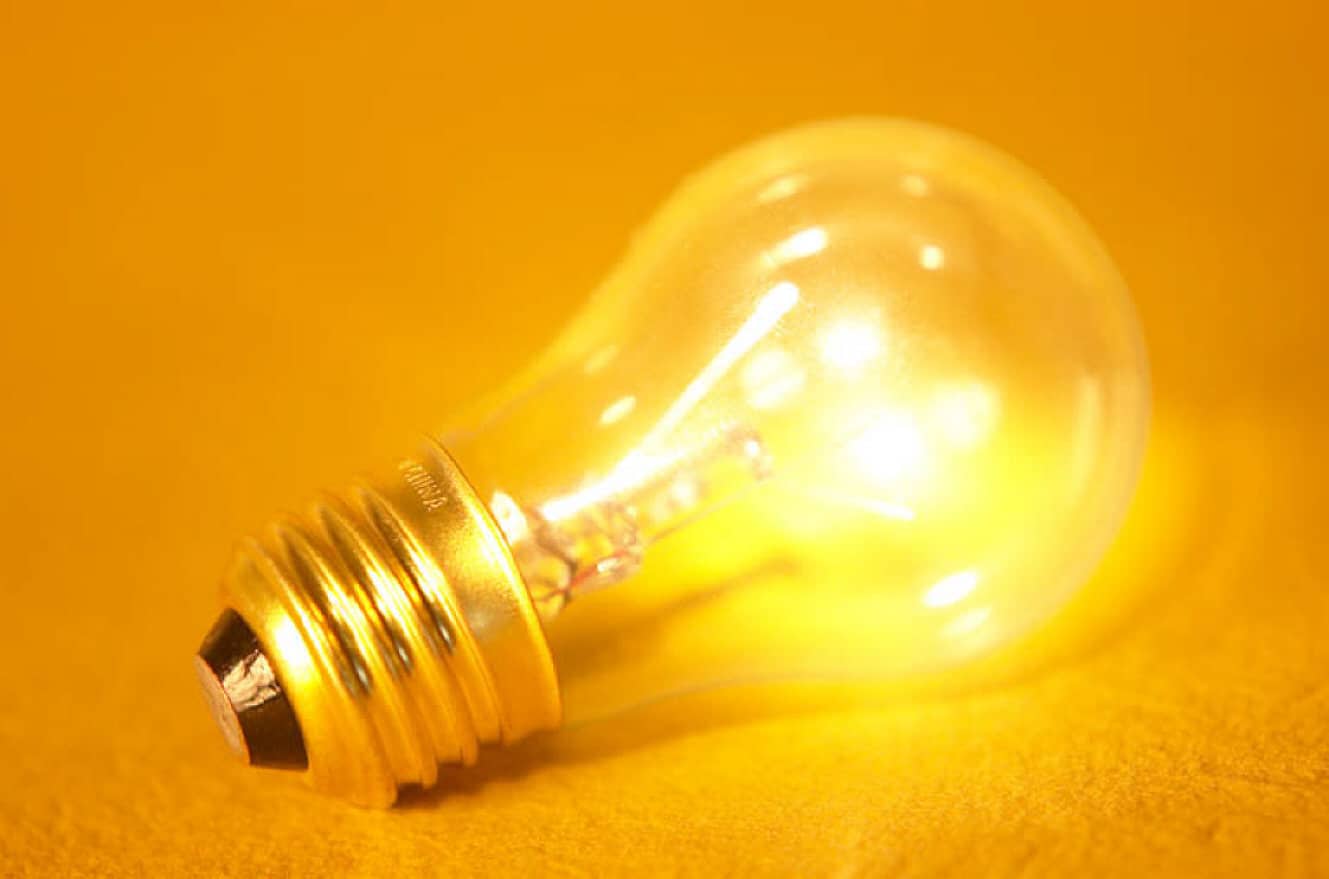 Dear Editor, 
The Monday, June 6 City Council meeting proved again that City Council "Consent Items" aren't what they used to be.
By definition, "Consent" items are "considered to be routine in nature." The general established rule is that city council meetings often have a few items that aren't controversial because they are routine or because they were already agreed to at a prior meeting. Councils often vote on Consent items in one fell swoop because it saves meeting time for other complex or new issues.

On March 28, the Council approved a motion to figure out how to place a "Vote 16" ballot measure on the November 22, 2022, ballot. The measure would ask voters if they want to "lower the voting age to 16 for Culver City municipal elections."

However the June 6 "Consent item" for approving "Vote 16" added School Board elections to the ballot measure. There was no public notice, no public debate, nor any properly transparent procedure, to let people know that the School Board election was added to the Vote 16 ballot measure (behind the scenes by the subcommittee). Mayor Daniel Lee and Council member Alex Fisch's subcommittee consulted with the City Attorney and City Clerk's offices which noted that youth voting depends on creating new voting and registration procedures, maintaining a minor's privacy, and spending an unspecified amount of money. The city states that it will cost at least $21,000 to get it on the ballot, but other costs are unknown. How is any of this "routine," especially since the Culver City Charter states that School Board elections are ruled by state law which does not allow under 18 voting?

School funding comes directly from the State, not the City budget. The school board is entrusted with the sacred task of making decisions that affect the Culver City public school children. By folding School Board elections into the Vote 16 municipal (city) ballot measure, the majority on City Council (Fisch/Lee/McMorrin) pulled a fast one on Culver City residents.

Regardless of how you feel about Vote 16 (pro or con or somewhere in between), the ballot measure should have been listed as an "Action" item and the public should have been alerted that the ballot measure's scope had changed.
Why does this matter? This matters because the Culver City Council continues to undermine the democratic process, which is built on clear and transparent notice and disclosure to involve the people and let them know how an issue affects them. Under the majority on this city council, the city continues to rely on technicalities to effectively slip important issues past public review.

Consent means agreement. The content and reach of the ballot question was extended without public notice or context. That it occurred at an unusually early 5:30 p.m. meeting is further grounds for suspicion that our city government is failing to provide clear and consistent guidance and action.

We formed Culver City Neighbors United ("CCNU") during the early up-zoning outcry to act as a Culver City information source when information from our city itself was scarce. There are countless examples of matters being pushed through without adequate notice, workshopping, or discussions. We are a grassroots group of concerned people across the political landscape who know that knowledge is power and the people must be able to access information so that we can be an informed electorate.

CCNU's purpose is to help our busy neighbors know about issues in Culver City that affect all of us. We will support candidates and elected officials who believe in real public participation and respect a truly representative democracy. We will support ballot measures that make sense and are valuable.

We are all in this together to learn, understand, and participate in the democratic process and make Culver City an inclusive and receptive city for all who live, rent, work, play, study, travel through, shop, or eat within our concentrated 5 square mile footprint. Join us!

You can find us at CulverCityNeighborsUnited.org.

Sincerely,

Jamie Wallace
President, Culver City Neighbors United