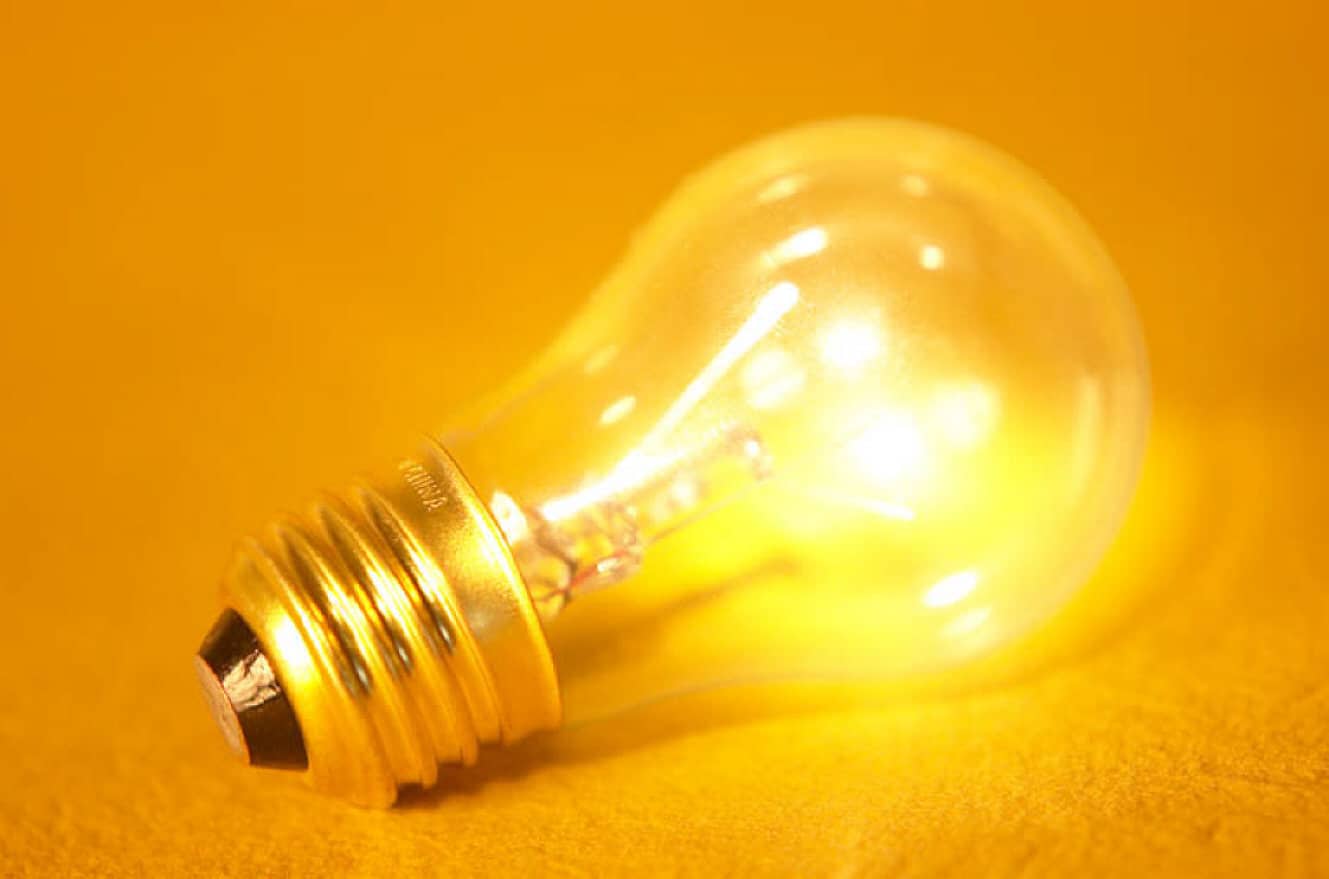 Dear Editor:

In Culver City we're facing housing unaffordability on an unprecedented scale. Residents like to think of our city as a place diverse in both ethnicity and income, but our demographics only move further and further from that ideal because people with middle and lower incomes can't afford to live here anymore. Between 2010 and 2017, median home prices increased 64%, coinciding with an 18% decrease in Culver City's total Black population over that same period.

Culver City residents speaking out on housing are nearly unanimous: unaffordability and housing instability should be the focus of any changes to housing policy. But a subset of these folks see a policy of upzoning as counter to this effort.

On the contrary, city-wide upzoning is an essential policy to divert our current trajectory of becoming an increasingly white and wealthy city where wealth is concentrated only with single family homeowners.

Even with upzoning, fighting unaffordability and housing instability is going to require significant funding from federal, state, and local sources that do not yet exist. It's also going to require government-built social housing, as proposed by the group East Bay for Everyone in their paper California Housing Corporation: The Case for a Public Sector Developer.

And our city may be moving in this direction.
At the June 23, 2021 City Council meeting, the council described a battery of affordability measures, including both (a) raising funds for housing development and (b) giving the city the authority to build social housing. This will be one of the most powerful tools we'll have to further fair housing and build a city that's affordable for all.


But we're still at the outset of the fight for social housing. And most of the affordability tools at our disposal — direct housing, an affordable housing overlay, community land trusts, a tenant opportunity to purchase ordinance — while essential, may help only small numbers of people in the near term and will be much less effective if per-unit housing prices continue to grow at a runaway pace.


In addition to the affordability measures, the city has proposed an update to our general plan that includes a city-wide upzoning, allowing multifamily apartments to be built anywhere in the city, including duplexes and triplexes in single family zones and significantly more density along commercial corridors and in industrial areas.


Upzoning tackles a basic problem at the heart of housing unaffordability: housing construction has not kept up with the number of people trying to live here and the number of jobs that have been created. By legalizing the creation of more homes, including smaller homes with more homes on each lot, the runaway growth in per-unit home prices will slow down substantially.


In this way upzoning complements affordability measures and makes them more effective. Slowing the increase in per-unit prices means that direct housing dollars will house more people, community land trusts can acquire more units for permanent affordability, and more tenants can come together to become homeowners under a tenant opportunity to purchase ordinance.


Moreover, tools like an affordable housing overlay can build on top of upzoned density to generate even more deed-restricted, permanently affordable homes. For example, we can more than double the number of affordable homes by allowing an affordable tenplex in a neighborhood of market rate fourplexes, instead of just an affordable fourplex in a neighborhood of market rate single family homes.


The city's proposal makes sure that no neighborhood is exempt from upzoning — both the market rate upzoning and the affordable housing overlay are proposed to be city-wide.


Consider the alternative: if single family neighborhoods continue to ban apartments and the city only grows along corridors and in industrial areas, then in the coming decades the wealthiest 16% of households in the city will own and occupy fully 55% of the residential land. In an age of growing income and wealth inequality, that's a problem even if the rest of the residential land is filled with dense and affordable social housing.


We are deciding now what we want our city to be in the future. Do we want to concentrate that wealth and power in the hands of so few?


Striving for city-wide change will break down historical patterns of segregation and build a city that is more like the ideal we all want in Culver City: a welcoming community where every neighborhood is diverse in both ethnicity and income, and where everyone can afford a place to live.


Sincerely,
Stephen Jones