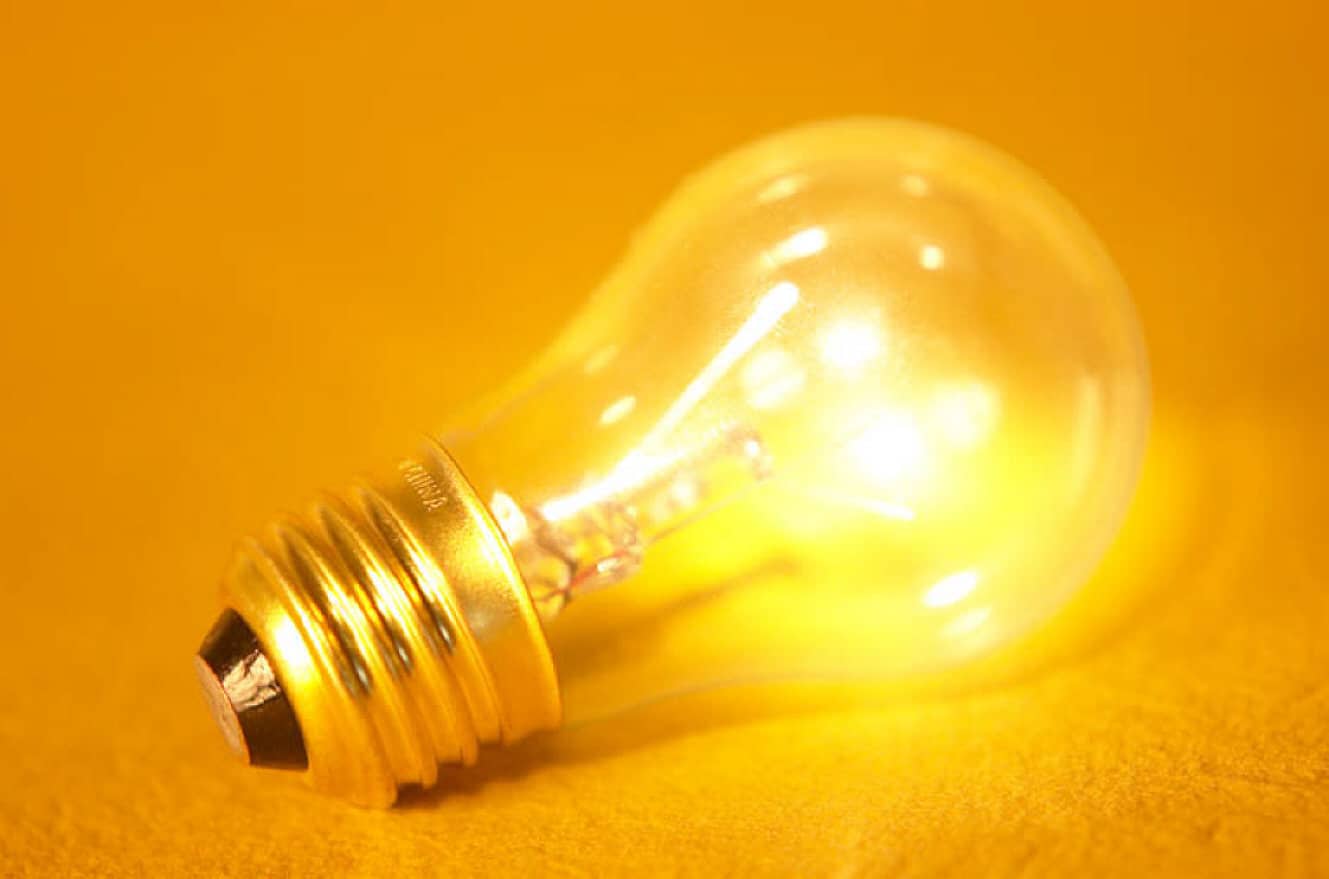 Dear Editor,
They came after us. Now, they are coming after Jackson. Who's next?
We are residents of the 10700 block of Farragut Drive. Businesses, several schools and a mega church surround us. Numerous organizations operated in the church's facilities. Even so, we had a peaceful street for 30-plus years. That was until the church, which has no on-site parking, put us in its sights. For many years, it coveted our block for parking.
The church enlisted the help of former Council Members Andrew Weissman, Jeffrey Cooper and some bar-keeper—whose name we have suppressed—and "Jim" something. Weissman strong armed the Engineering Department to do improper and unethical things against us. Cooper demonstrated his bias with his posts on the church-related-secret-society-social-media website. We exposed the shenanigans. The City Attorney allowed each Council Member to determine whether he/she was biased. They had no shame.
No one in sleepy Culver City rose to our aid. Because we tried to protect our neighborhood, some deemed us as elitists. Jim threw a tizzy fit, implying that we acted like the barricade builders in the Paris commune.
We currently face traffic jams, parking so thick that it is risky backing out of our driveways and pedestrian-accidents. Trying to walk across the street at certain times of the day can be dangerous.
The political right came after us. Now, Jackson, the left is coming after you. Actually, right or left does not matter as it is whoever is in power against the residents. They will find your neighborhood. One can only wonder, which will be next. When they feel emboldened, they target all residents with R1-zoned properties.
Until, we elect mature, intelligent and unbiased City Council Members, and implement an effective, independently managed fraud, waste, and abuse system, all residents are at risk.
Jackson Avenue, we wish you the best. We feel your pain.
Paulette & Les Greenberg