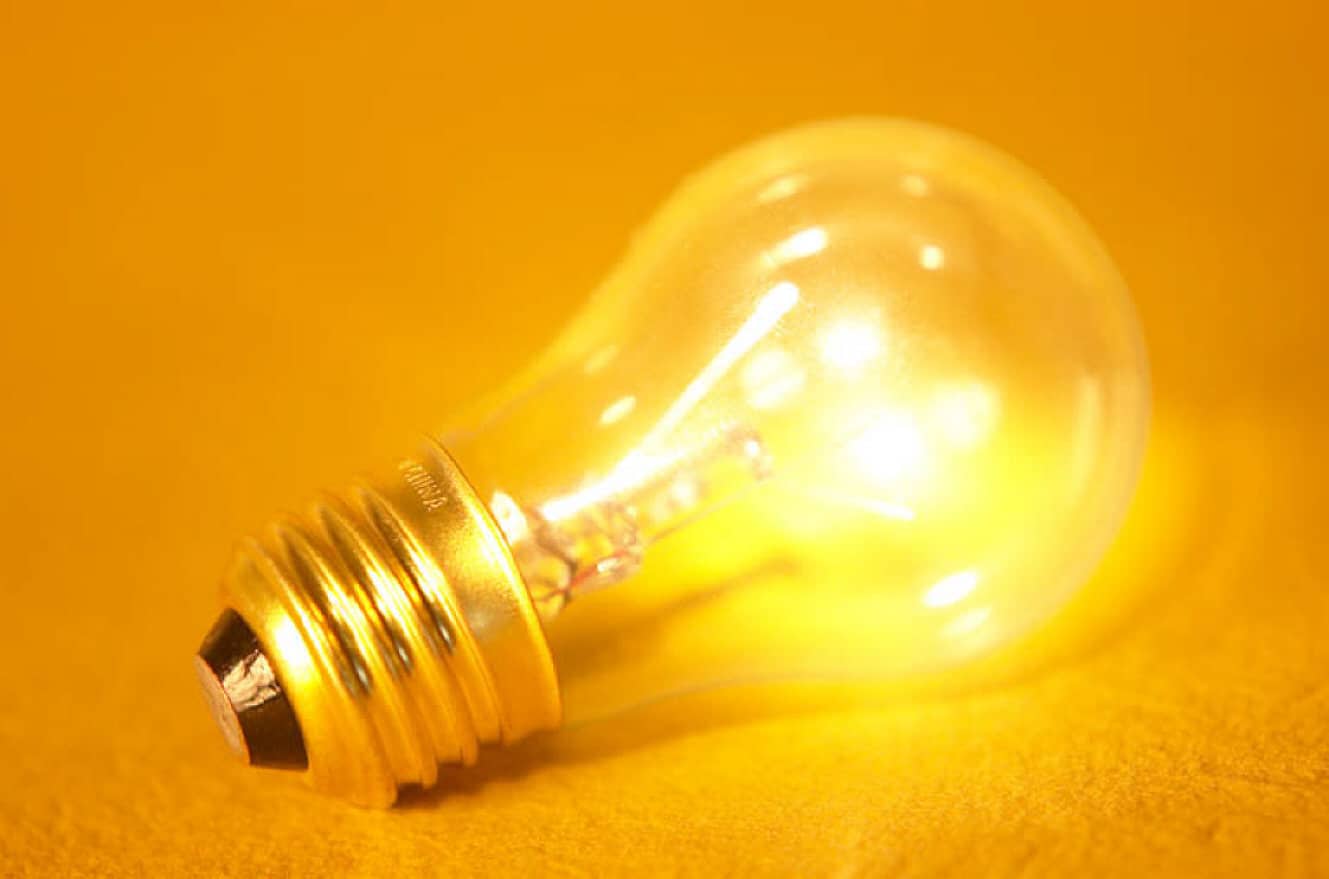 Dear Editor,

    In the April 6, 2021 Letters to the Editor, I wrote about issuing my third request to Culver City Forward (CCF)—a tax-exempt organization—to obtain a copy of its IRS Form 990 tax filing. Again, CCF failed to respond. In other publications, I have described the relationship between Michael Hackman and his affiliates (Hackman), CCF, and former City Council Member Thomas Small.
That relationship deals with Hackman funding CCF and Small controlling the distribution of those funds; while Small voted on at least one Hackman project without disclosing the relationship.
Fortunately, ProPublica's website contains a copy of CCF's 2019 Form 990.
A couple of the highlights are: (1) CCF took in contributions of exactly $300,000 from a contributor whose identity is described as "RESTRICTED"; and, (2) Small served as the Chief Executive Officer and the only employee, garnering benefits of approximate $87,000 , while alleging working an average of 40 hours per week.
However, Hackman and his attorney made contradictory filings with the California Secretary of State, e.g., Michael Hackman continuously served as CCF's CEO until June 2020, when Small first became the CEO. If Hackman's filing is correct, at the least, Small had a no-show job. Other details may be observed from an annotated copy of that filing, which is now available at: www.LGEsquire.com/2019_CCF_Form_990-Annotated.pdf.
Do you think the City Attorney will investigate any or all of the players? Will any City Council Member have the ethical strength to request an investigation? If not, all big-time developers will know that Culver City ripe for the picking.
Les Greenberg, Esquire