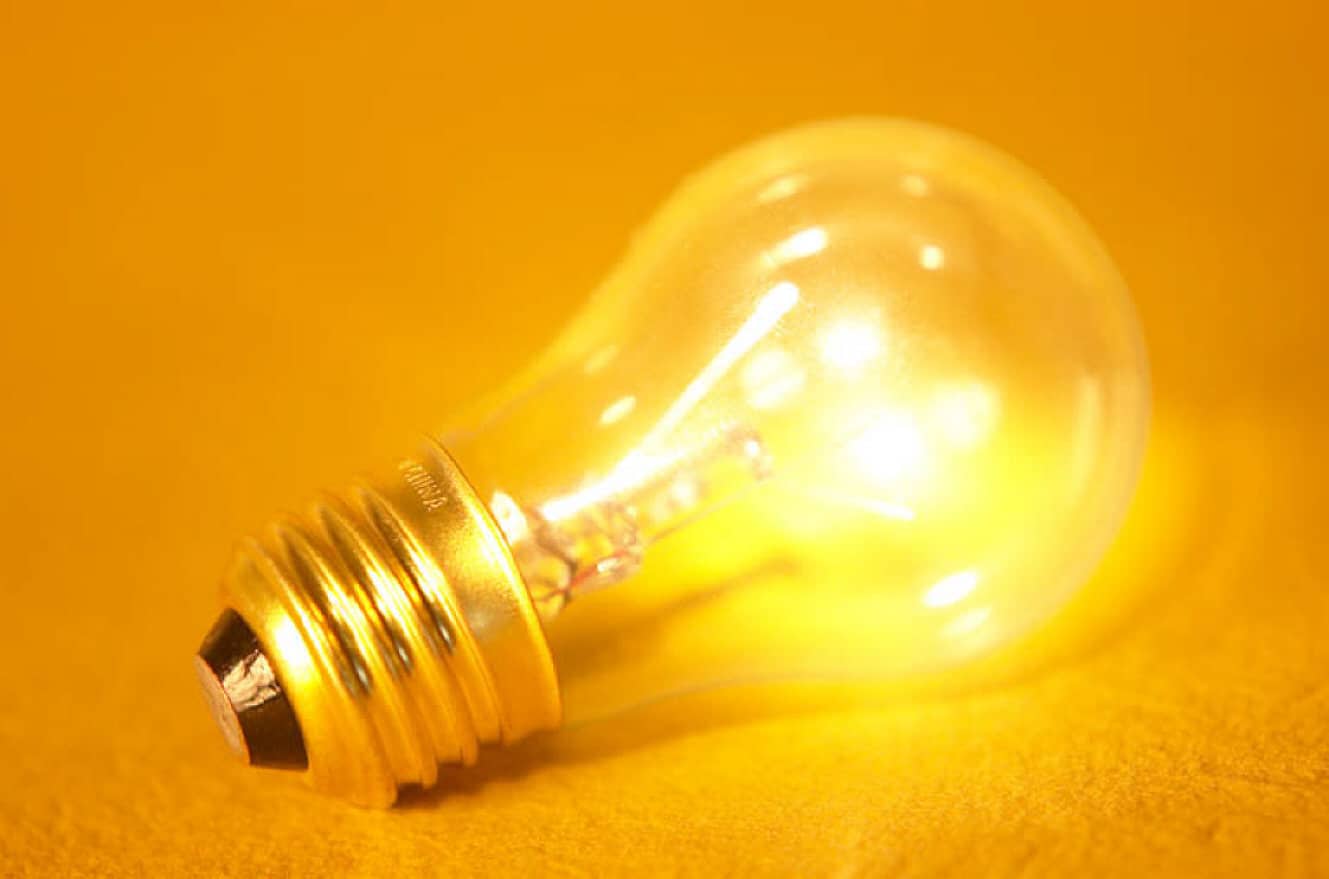 Dear Editor, 
We changed things. We've already disrupted the status quo by starting this conversation about justice in policing. And because you spoke up, the City hired Solidarity consulting to outline a plan for public safety, advancing equity and reducing the role of police.

On Monday, April 26th at 7 pm, the City Council of Culver City will hold a Public Safety Review meeting. We're asking everyone to attend and support CCAN's proposal for implementing the Solidarity Consulting Report recommendations.

People have talked about re-imagining public safety, and this is where the talk turns into action. We have been inspired by systemic changes around the country. It is only with the persistence of the community that we will see these changes in Culver City.

1) Stop hiring more cops.
2) Commit to Solidarity Consulting's three pathways:
a) Substitute non-police responders for mental health, houselessness, and similar crises;
b) Stop arresting people for minor poverty-related offenses that drive racial disparities;
c) Address traffic safety and accidents with alternatives to armed police.
3) Reallocate the savings away from CCPD and into other agencies.
4) Analyze how CCPD staffing can be reduced without layoffs.
5) Create an independent Public Safety Commission for ongoing oversight.
Please plan to participate on April 26th! 
Culver City Action Network