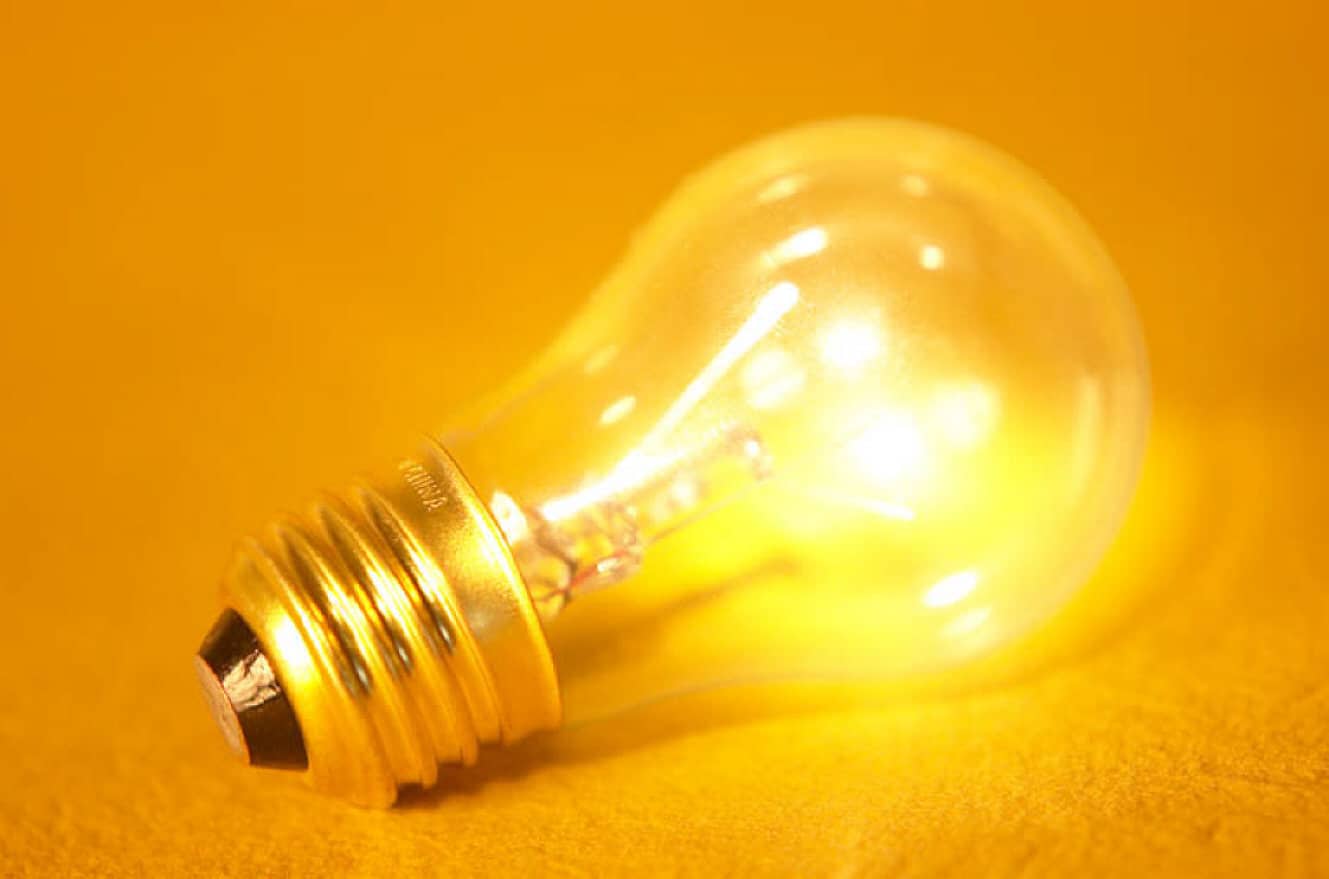 Dear Editor, 
When I voted in the primaries in Ohio on March 14th, I expected that I would return to the same polling place this November. Students at my college were being sent home, but with so much unknown, we believed (perhaps naively) that we would return as usual in the fall. Instead, just a few days before the election, I'm sitting on my mom's couch at 1PM on a Thursday in Culver City. All that to say – my first experience voting in a general election was vastly different than what I expected, and this year's election process is inextricably intertwined with the nation's coronavirus experience.
So, instead of being a blue vote in a largely conservative state, I was reading up on which liberal county supervisor candidate I wanted to support. As for the more local races, the process was somewhat reminiscent of completing a multiple choice test – and my sample ballot looks like one, too. Process of elimination was the first step – any candidate, for example, refusing to consider the reasoning and history behind the movement to defund the police lost my vote immediately.
In Culver City, I've noticed a widespread sense of blind faith in Culver City, specifically in CCPD, where people who are democratic and even fairly liberal believe that our city is somehow exempt from the racism and discrimination present in other cities, simply by being Culver City. The point of City Council, however, isn't to maintain the current state of the city; there is always room for improvement, at this moment in history especially. At the bare minimum, then, I looked for candidates supporting financial and social investment in the community rather than the police or larger corporations.
The defund/ defend issue narrowed down my options very quickly, and then another telling issue was the way each candidate approached the matter of the economic impacts of coronavirus. This is another instance of prioritizing the lives and safety of our community over financial or political pressures, where I value a focus on rent forgiveness and flexibility for commercial tenants, as Yasmine McMorrin, and Darrel Menthe advocate, for example. On the other hand, a candidate like Robert Zirgulis who argues for the reopening of all businesses further cements a value system I strongly oppose (though this was clear from the first time I saw his hateful flyer).
As for the measures on the ballot, I feel most strongly about Measure B. Requiring voter approval for any level of rent control may initially seem like the democratic option and therefore represent the community most accurately, but in reality it is an attempt to construct another barrier to affordable housing. Especially given the financial insecurity and overall vulnerability of the population at this time, the City Council should be able to efficiently take necessary steps to help our citizens, especially since the actual voting process is least accessible to the populations that benefit from rent control, so the vote wouldn't represent the community anyway.
Even for those who oppose rent control, the economic analyses largely agree that rent control keeps people in one place, making renting less profitable for landlords resulting in less supply which then eventually creates higher prices. I have much more reading to do on the subject, but, on a base level, before that sequence of events, we know that rent control helps people stay in their homes – and right now, that needs to be the focus. We can look at long-term solutions in the future (along the lines of Proposition 19 adapted to renters, for instance), but at this moment we need to protect renters' access to secure housing, at the very least through the pandemic.
As a whole, I try to vote for people and policies that reflect my core values and in a way that encourages diversity, safety, and environmental and economic sustainability. I look at who is benefited and who is harmed by each decision I make on the ballot and do my best to vote from a place of compassion and empathy.
Dorotea Crunk