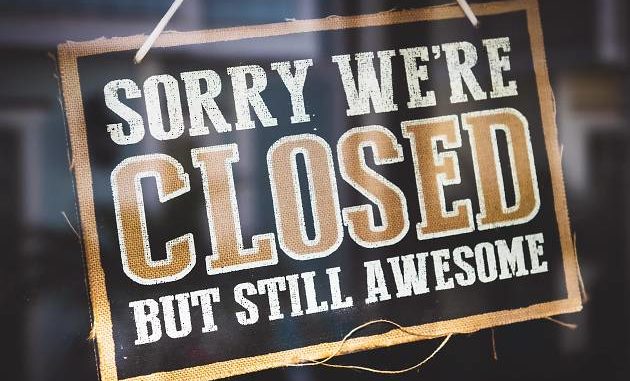 As of today, May 6, 2020, Culver City non-essential businesses are not permitted to re-open this Friday, May 8, despite the Governor's expected order which may allow some businesses to re-open in other parts of the State.

The City of Culver City continues to follow public health guidance and requirements issued by the Los Angeles County Department of Public Health (Public Health). The current City of Culver City "Safer at Home" Order and Los Angeles County "Safer at Home" Order are in effect until May 15, 2020. The City will only update its "Safer at Home" public order to allow businesses to re-open after Public Health indicates that it is safe to do so. To date, Public Health has not announced that it plans to allow businesses to re-open on Friday, because the COVID-19 pandemic is worse in Los Angeles County than in the rest of the state. We expect that the Orders that expire on May 15th will be extended in some aspects, and modified in others, but we have no specific information on how the County intends to proceed.

Los Angeles County may take extra precaution when reopening. Generally, both Los Angeles County residents and businesses can expect the re-opening of non-essential businesses to be slower here than in other parts of the state.

We thank you for your patience and cooperation with the "Stay at Home" orders. We know the pandemic has resulted in enormous difficulties and challenges for everyone. By working together, we are saving lives.

When will Culver City businesses be able to re-open? Public Health has set standards and requirements that must be met for cities to safely reopen. In the coming days, Public Health will evaluate the status of its objectives and determine where and when it is possible to reopen.

How is the City preparing for Recovery? The City of Culver City is actively planning for recovery from the COVID-19 pandemic. We look forward to the time when our businesses can reopen safely. Recovery and reopening will be done in coordination with the State and County. You can stay up to date on the latest recovery planning by visiting the "Recovery" section on the City's Coronavirus webpage.

If you have questions, please contact the email the City or call (310) 253-6890.