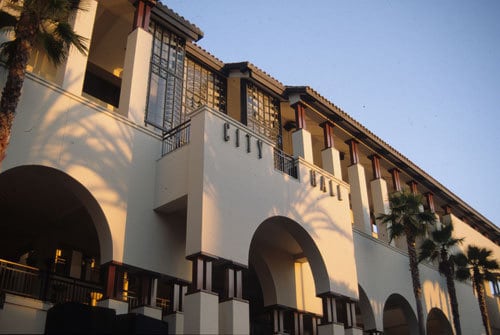 In-person services at City Hall, the Veterans Memorial Complex, and the Transportation Building will remain unavailable through Sunday, April 19, 2020. (In-person services had previously been stopped through the end of today, March 31). The extension is in alignment with the City's "Safer at Home" public order, which also runs through April 19. End dates may be extended if necessary.
The City remains open for business via telephone, email, or online.
Please call the relevant City Department for information on how to obtain services via telephone, email, or online.