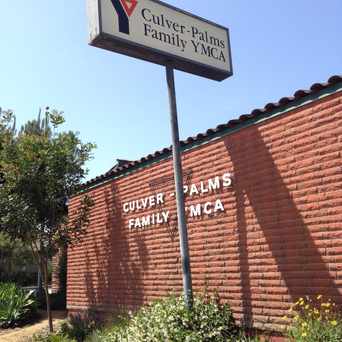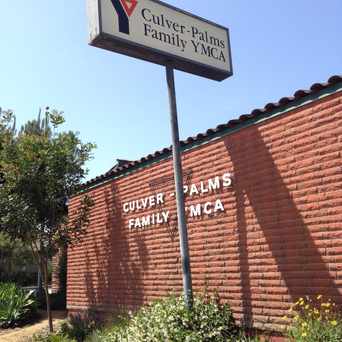 During April the Culver-Palms YMCA  introduced a new workout program called Y-Elite: Small Group Training, and offered sample classes to our members. The feedback was overwhelmingly favorable. The Y will be starting classes that meet once a week for the six weeks during Spring Session II. Y-Elite classes are open to facility members, and online registration starts Thursday, April 27 at 7am. Not a member yet? Now is the moment.
Y-Elite classes meet for 30 minutes and are led by a certified trainer who emphasizes rapid, intense workouts, an ideal supplement to your regular fitness program. Class size is limited to six participants.
Here are the class times:
Tuesdays 9–9:30am
Tuesdays 5–5:30pm
Thursdays 8–8:30pm
Fridays 8–8:30am
Class meets once a week for six weeks, fee is $50. If you're interested in extending this kind of focused training to more than once a week, you can sign up for a second class for the same fee of $50.
For more information please call me or the Front Desk at 310-390-3604.