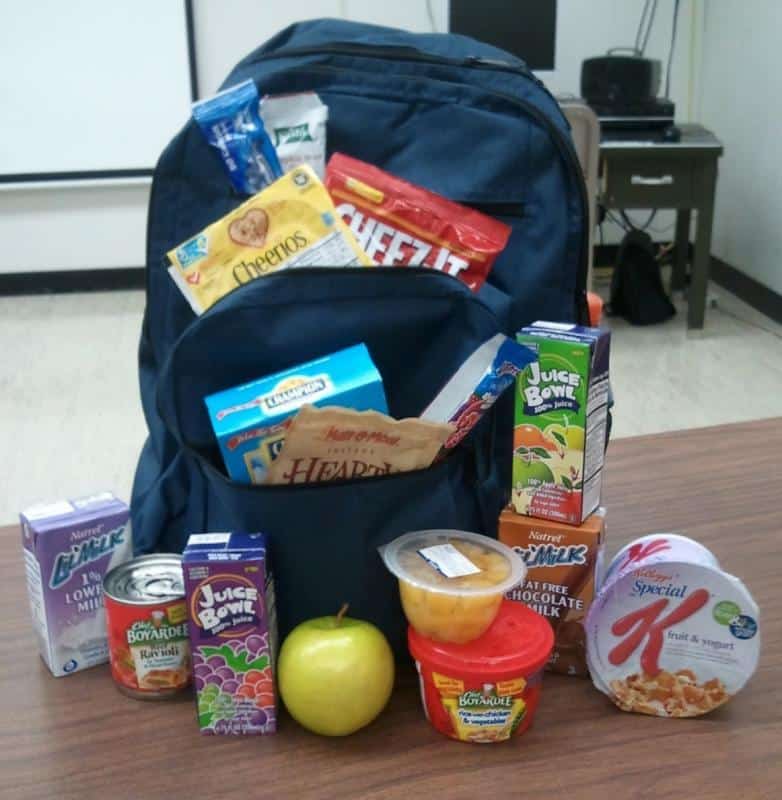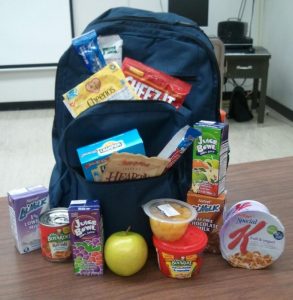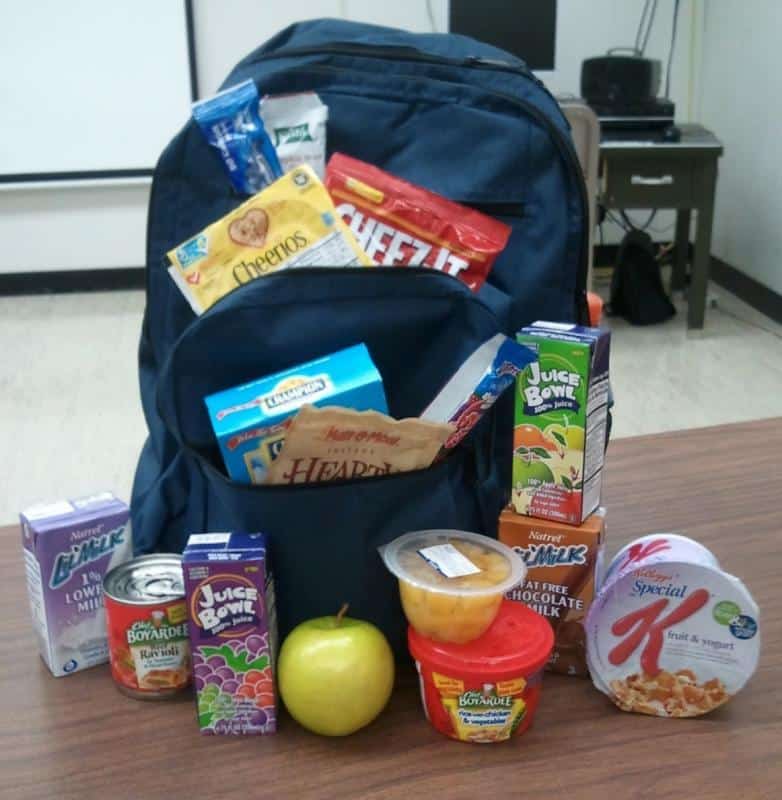 The CCUSD PTA Backpack Program is looking for volunteers for our upcoming Pavilions Food Drive April 22-23.
The Backpack program is looking for people to work 2 hour shifts from 10am-6pm on both days. Volunteers will be helping to pass out flyers about the drive as people enter the store and collect items people donate. It's also a great way to get kids involved and see such generosity in action!
Please contact [email protected] if you're interested.