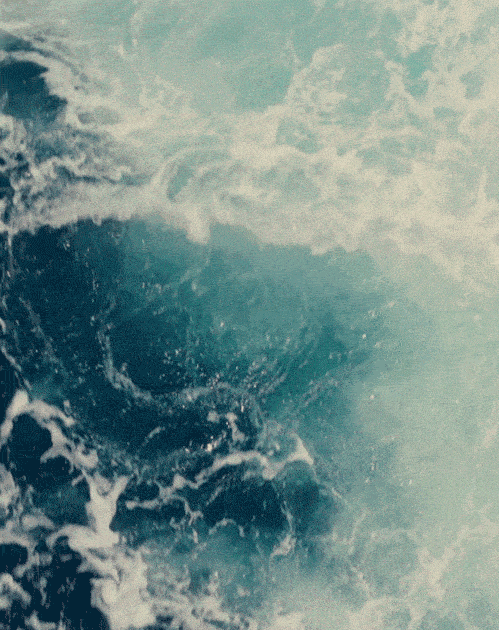 Donna Sternberg & Dancers will present "Bodies of Water" a site-specific performance that weaves dance, music, spoken word and an art installation to examine the timely issue of water. Along with soundscape artist Rima Snyder and installation artist Moses Hacmon, the artists explore the political, historical and aesthetic aspects of water. Water, the giver of life, connects us to the most elemental aspects of the earth as well as to each other in a dance of co-existence.
The Helms Bakery plaza, with its humorous oversized water faucet fountain, offers a propitious venue for the project. Hacmon's breathtaking, haunting collection of photographic images of water have been made into 18 large panels, 4 X 8 feet, that will be displayed as a backdrop to the dancers. Live musicians will perform music composed by Snyder, who has also created a recorded soundscape that includes poetry.
"Bodies of Water "will be presented on November 5 at 12 noon and again at 2:00 P.M. at the Helms Bakery, 8745 Washington Blvd., Culver City, CA 90232. Admission is free. This performance is made possible, in part, by a Culver City Performing Arts Grant with support from Sony Pictures Entertainment. For photos, interviews or more information, please contact Donna Sternberg at 310-260-1198, [email protected] or visit www.dsdancers.com.