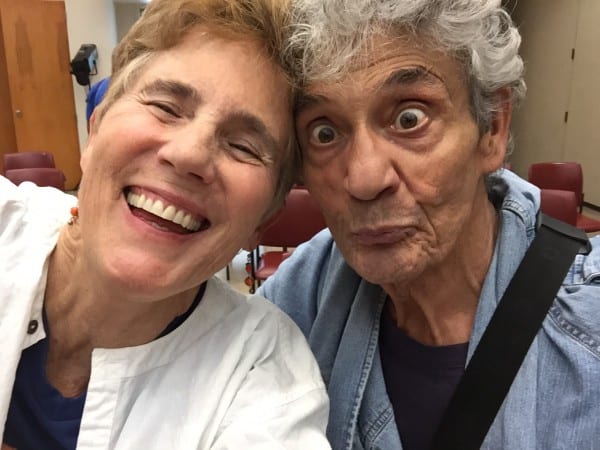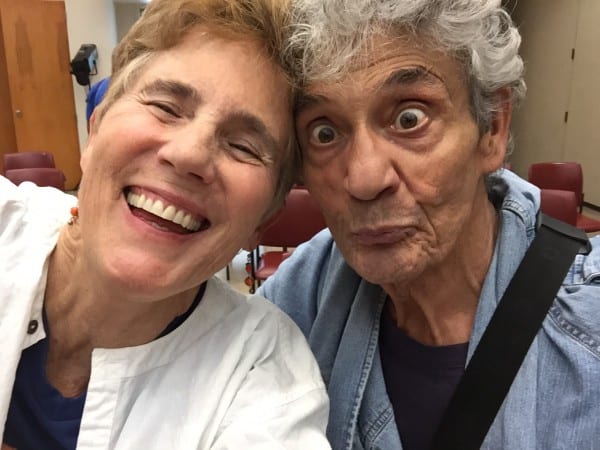 Right in the "Heart of Screenland" comes a revived art form of theatrical revue. With laughter, drama sketch comedy and song, this is the whacky world of "The Bucket List Actors. "
It all started as a group of once-were or wanna-be actors and performers began meeting in Culver City three years ago. Carole Marie, a long time Screen Actors Guild member, had an early morning dream about her digital camera she had used to make documentaries. It was calling her name from the dark corner of her closet. She took it out and crafted a quick proposal, relying on her fifteen years of experience in acting workshops, classes and performances. With a background of instructing Native Americans and at-risk teens, in film acting, it was time to inspire boomers and seniors to learn and/or re-ignite their passion for the performing arts. As if by magic an "Acting For The Camera" workshop began.
If you build it they will come! And they did. With a wide variety of talent from aspiring writers who crafted there own scenes, to a Madison Ave. advertising executive, a national magazine sales account manager/travel writer, a scientific researcher, school teacher, court reporter, psychologist, secretary, stand up comedians (one featured on the Late Show with James Coden), trained singers and more. A documentary film is now in progress about this unique, diverse, one-of-a-kind group, so, as they used to say, stay tuned!